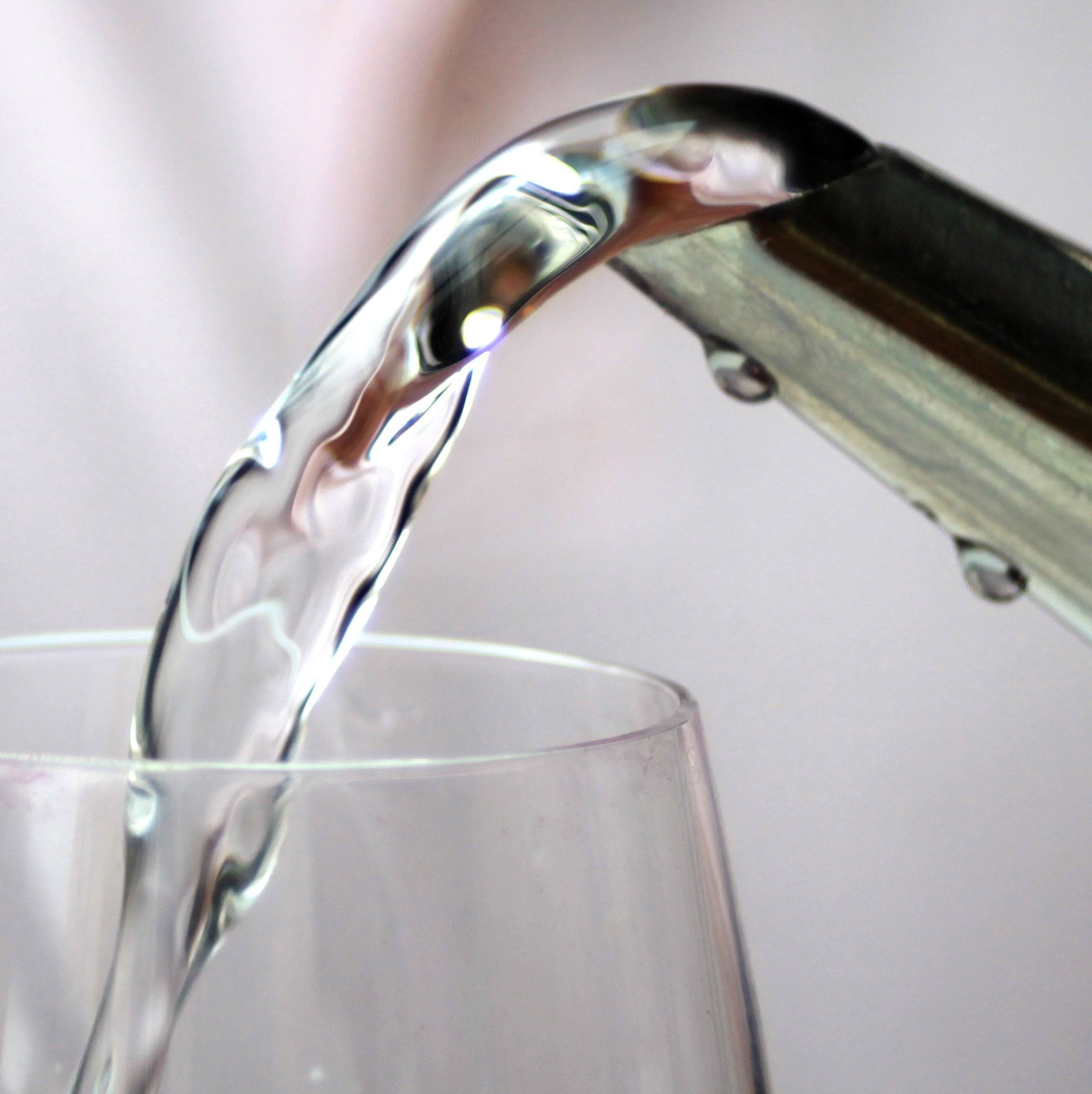 Image credit: Jenny Downing / CC BY 2.0
With the recent drinking water crisis in Flint, Michigan, continuing to make headlines, many utilities are responding to a deteriorating water infrastructure by removing sections of aged pipes responsible for lead contamination. However, some researchers believe that solution isn't enough and that merely replacing segments will still result in elevated lead levels, particularly in the months after replacement.
A team of researchers, led by Michèle Prévost and Elise Deshommes, is calling for the full system replacement of water lines instead of replacing segments at a time to address the threat of lead leaching into drinking water.
Publishing their findings in the ACS journal Environmental Science & Technology, the team collected and analyzed water samples from a number of homes in Montreal over the course of 20 months. The homes had either untouched lead lines to their homes or the lines were in some stage of replacement (either partial replacement or full replacement of the water lines).
Comparing the untouched homes to homes having recently undergone partial line replacement indicated that the homes with recent replacement experienced lower lead levels than homes that had gone untouched. However, those levels still exceeded the levels recommended by the World Health Organization (10 micrograms/liter), and in some cases spiked to more than 25,000 micrograms/liter.
Homes that had experienced a partial replacement more than two years before the study began and homes that received full system replacement returned the lowest lead levels of the study.
Although researchers acknowledge that a number of factors can affect a home's lead levels, their findings suggest that full replacement of the pipes (or flushing recently replaced pipes) results in the lowest lead counts.