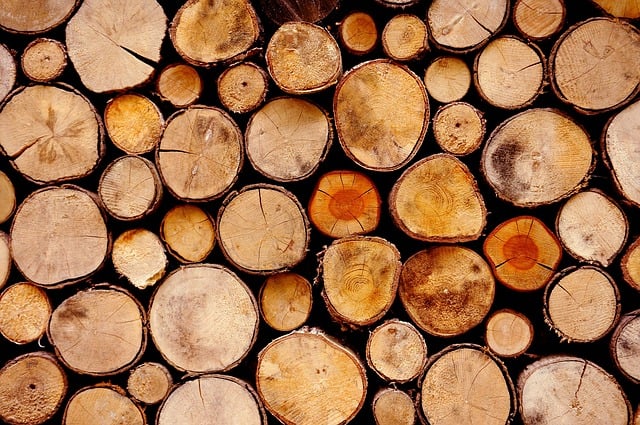 In an effort to combat the illegal harvesting of trees from protected areas, scientists from Oregon USDA Forest Service's Pacific Northwest Station have come up with a way to determine where a piece of wood originated by unearthing the piece of wood's unique chemical structure.
Using a method called DART-TOFMS (direct analysis in real time time-of-flight mass spectrometry), the scientists were able to detect the presence of chemicals in the wood samples' annual growth rings. Scientists observed that trees from the same location shared the same unique chemical fingerprint. Additionally, chemical fingerprints differed between tree populations as close as 100 km or less.
Using the technique, scientists were able to determine with a 70 percent rate of accuracy the areas that the 188 tree samples were taken from.
Currently, it is easy to forge the point of origin documents that accompany lumber supplies, making it difficult to determine whether wood has been taken from a protected area.
The research was published in the journal Applications in Plant Sciences.