Miller Electics Introduces New SubArc Digital Series Interface
Colby Hochmuth | May 23, 2017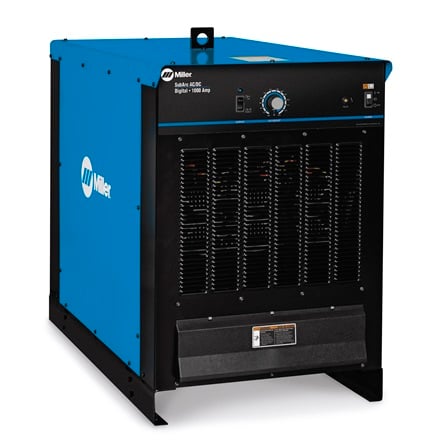 Miller Electrics Mfg. Co.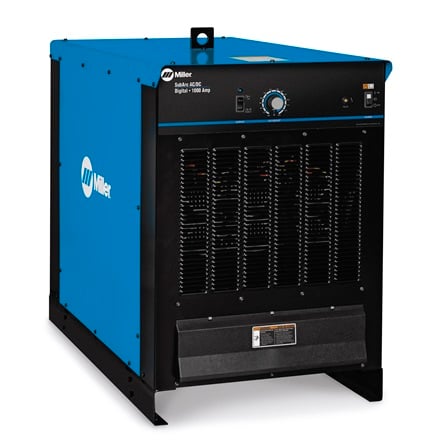 Image credit: Miller Electrics Mfg. Co.
Miller Electrics Mfg. Co. is introducing its new SubArc Digital Series, Submerged Arc Welding Power Source. The AC welding output enables the SubArc AC/DC to be used in tandem arc welding systems with a DC lead arc and AC trailing arc, or with AC/AC arc combinations. Miller said that results in shorter welding cycles for thick weldments, without sacrificing quality.
The SubArc Digital Series includes a choice of three power sources, which feature simplified parallel and tandem set ups. The SubArc also has three interface controls, a range of wire drive motors and accessories, digital process control technology and thryistor power regulation.
According to Miller, the digital control and communication electronics improve weld performance and simplify the integration of the equipment in more advanced applications.
All power sources, interface controls and wire drives are IP-23 rated, and the Digital Series accessories are powered with 24 VAC control voltage from the power source.
Heavy industrial applications include railcar and shipbuilding, heavy fabrication, pipe manufacturing and pressure vessel.