Model could improve first responder response times
Marie Donlon | May 24, 2023
A model designed to help first responders reach accident scenes faster has been developed by researchers from North Carolina State University.
The model for improving the speed with which police, EMTs and other first responders reach the site of automobile accidents was developed as researchers sought to determine factors including the most efficient way to get first responders to accident scenes; where to base teams so that they can respond to the most likely accident sites; and decide if it always makes sense for the closest first responders to be deployed to an accident site, depending on traffic, or if it would be faster for first responders located farther away to respond; and the impact of accident severity on response times.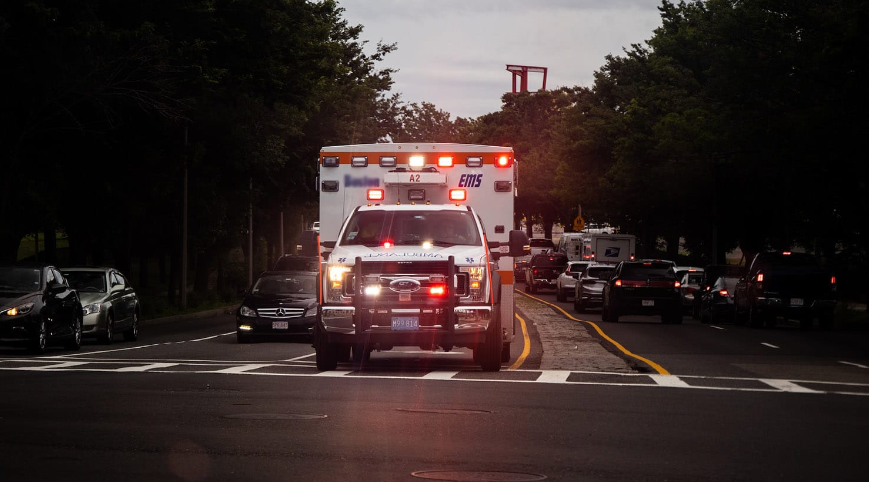 Source: Yassine Khalfalli
Explaining that the model addresses these questions and more, the researchers suggest that the model maximizes the coverage area, thereby enabling first responders to respond to as many accident sites as possible while minimizing the time to reach an accident site.
The model can also reportedly identify so-called hotspots of activity, based on historical data, where accidents are most likely to occur. As such, the team believes that the model could help determine where to position first responder infrastructure.
During testing, the model reportedly outperformed existing models based on data collected from the North Carolina Department of Transportation.
The model is detailed in the paper, "Joint Column Generation and Lagrangian Relaxation Technique for Incident Respondent Location and Allocation," which appears in the journal Computer-Aided Civil and Infrastructure Engineering.