Podcasts to power engine dynamometer knowledge
GlobalSpec News Desk | May 17, 2023
Gathering information about dynamometer test systems can involve scouring through numerous technical websites and often the information lacks the practical application aspect one seeks to fully understand engine test systems.

Join hosts and Froude engineers, Mike Golda and Chris Middlemass as they share a combined 60 years of engine test cell experience during this informative, 15 minute to 30 minute, monthly podcast.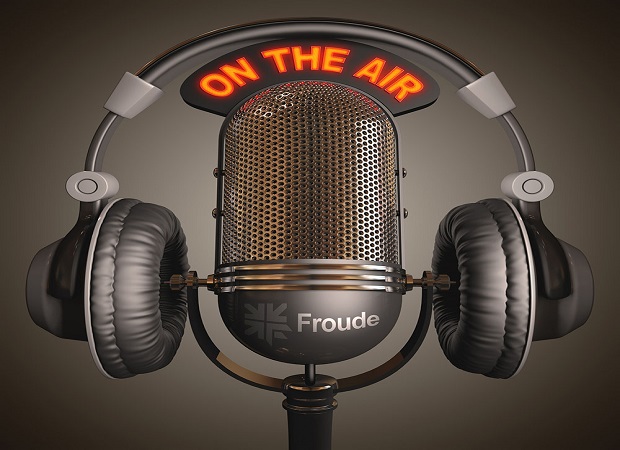 Source: Froude Inc.
Whether the listener is an engineer responsible for designing a test cell, an operator, a student or simply a person interested in engine testing, the Dyno Insites podcast offers a source for real-world, practical dynamometer conversation.