Eye-tracking tech promises to save construction industry millions
Marie Donlon | May 16, 2023
Engineers from the University of South Australia have developed new eye-tracking technology that identifies building defects at the early stages of construction — potentially saving companies millions in time and resources.
The new technology, which will be embedded into 3D augmented reality (AR) headsets, is intended to help construction workers complete more thorough checklists, thereby reducing the roughly 60% of building costs associated with fixing mistakes.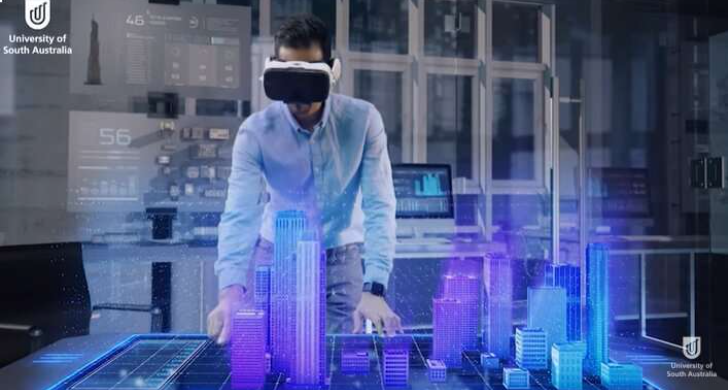 Source: University of South Australia
According to its developers, the tool combines building information modeling (BIM) and eye gaze data collected during a typical building inspection. The AR headsets reportedly direct laser beams from the bottom of the user's eye to follow where the wearer is looking in a 3D model as they perform building inspections.
By matching the eye gaze of the wearer against the 3D building model, the system confirms the checklist process, thus ensuring that construction workers are performing a thorough inspection and not just simply walking through a room. Instead, more rigid inspections are performed, wherein essential elements — such as light switches, taps, cables or pipes — are correctly used or properly installed, saving both time and money
"For the construction industry, at the end of the day it's all about costs and timelines. The earlier we can identify what has gone wrong, the quicker we can fix it and the cheaper it is going to be to remedy it," the engineers explained.
The eye-tracking technology is detailed in the accompanying video, which appears courtesy of the University of South Australia.