Recoverable, hand-held missile currently in development
Marie Donlon | March 01, 2023
An electro-optically guided missile is currently under development by the defense and security tech company Israel Aerospace Industries (IAI).
The Point Blank electro-optically guided and recoverable missile can reportedly be carried in soldiers' backpacks and hand launched by soldiers or launched autonomously.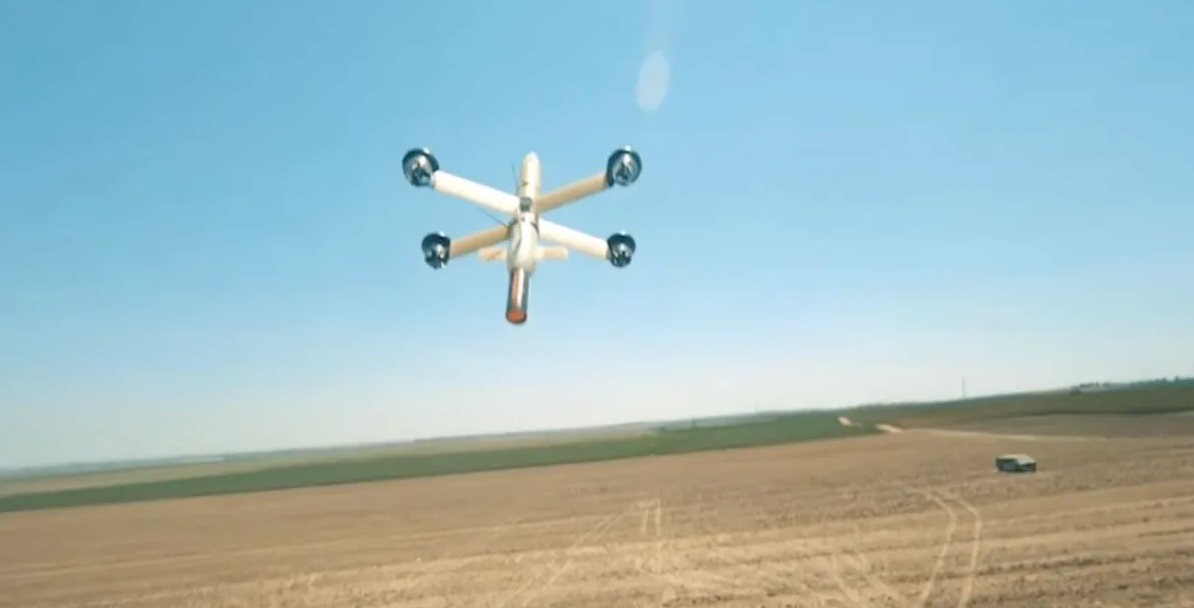 Source: IAI
According to its developers, the Point Blank, which weighs 15 lbs and is roughly 3 ft long, can fly at altitudes above 1,500 ft at maximum speeds of 178 mph. Further, the missile can hover and loiter in the air to confirm targets as well as collect surveillance data in real-time via a hybrid electro-optical and global positioning system (GPS) guidance system.
For more information on the Point Blank, which is being developed under a contract awarded to IAI by the U.S. Department of Defense, watch the accompanying video that appears courtesy of IAI.