Ultra-deep drilling ship to debut in 2024
Marie Donlon | January 11, 2023
An ultra-deep water drillship for global ocean oil and gas exploration is currently under development, commissioned by China's Ministry of Natural Resources.
The ship, dubbed the Dayang, is expected to be capable of drilling deeper than 32,800 ft, reportedly reaching the seabed of the world's deepest oceans.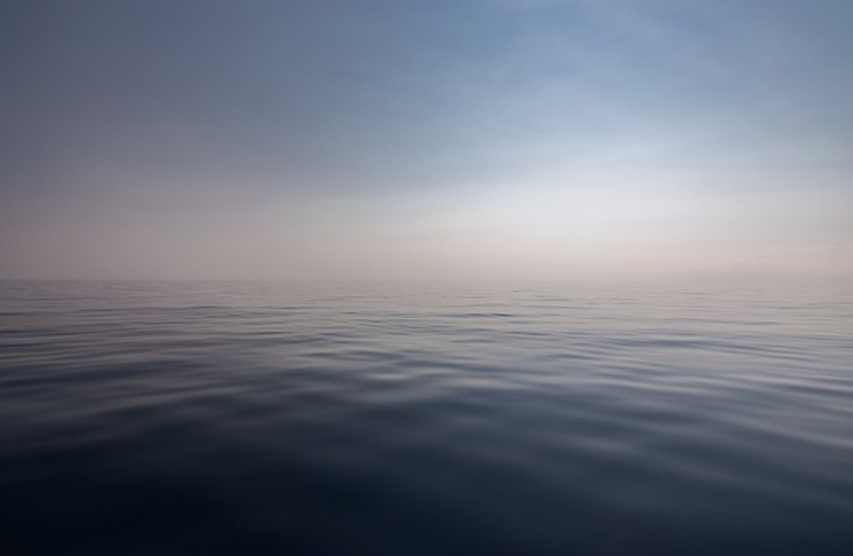 In addition to carrying out oil and gas drilling and exploration, the Dayang, according to its developers, which is outfitted with advanced equipment, will feature nine onboard laboratories including a paleomagnetic lab for studying magnetism in samples as well as an ultra-clean lab.
Construction of the ship is currently underway in the Huangpu Wenchong Shipyard in the Guangzhou, Guangdong province, and it is expected to be fully operational sometime in 2024.