PFAS risk communication toolkits for water utilities
S. Himmelstein | January 16, 2023
The Water Research Foundation (WRF) and American Water have released two per- and polyfluoroalkyl substance (PFAS) communication toolkits to help guide water system managers and utilities as they interact with customers, regulators and other stakeholders.
The toolkits were released as part of the project PFAS One Water Risk Communication Messaging for Water Sector Professionals, and were developed through workshops, stakeholder engagement and message testing, the toolkits issued as part of the PFAS One Water Risk Communication Messaging for Water Sector Professionals project are available for free to users who have registered an account through WRF's website.
The first toolkit delivers information describing where PFAS originate and how these pollutants enter the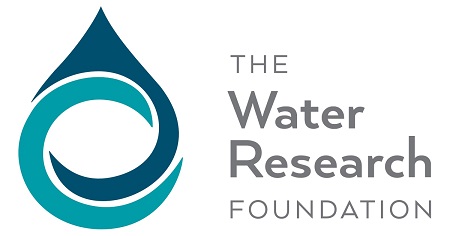 environment and impact drinking water and wastewater systems. The toolkit materials can be used to educate the public about the many products that contain PFAS and how they contribute to the routes of exposure to these compounds and is suitable for utility use on websites, bill inserts, social media, brochures and other communications platforms.
A second toolkit is tailored for use in conjunction with the U.S. Environmental Protection Agency's fifth Unregulated Contaminant Monitoring Rule, which requires sampling for 29 individual PFAS. An instructional "How To" manual is included to help water systems to design their own frequently asked questions (FAQs) documents to share with customers and stakeholders. These FAQs can also be used as the basis for other communication materials, including talking points for frontline employees and public information officers.