First public wireless EV charging road in Germany
S. Himmelstein | January 12, 2023
Wireless and in-road wireless electric vehicle (EV) charging technology developed by Israel-based Electreon will be deployed in the first public wireless road project in Germany. The collaboration with Germany's EnBW, a provider of EV charging infrastructure, will power a public electric bus.
The project entails installation of 1 km of electric road system along a stretch of road and two static charging stations along the bus route. The inductive charging technology involves embedding copper coils in the road surface. As a vehicle drives over the coils, receiver coils fitted on the underbody are activated and draw the electrical energy into the vehicle's battery via a magnetic field. This enables the vehicle to cover long distances without the need to stand idle while being recharged.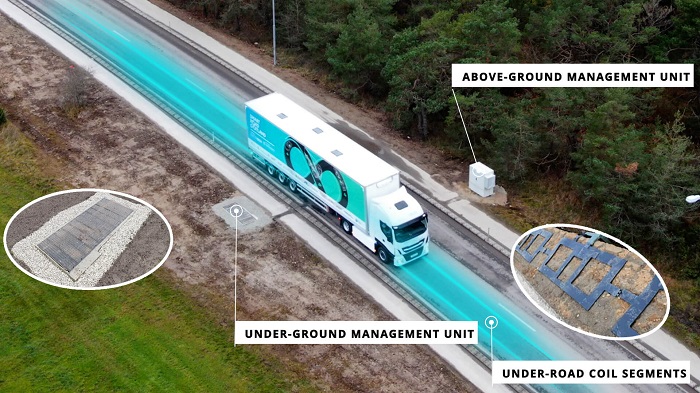 Source: Electreon
The technology will be demonstrated in the city of Balingen in two phases. In the first phase, a 400 m-long route will be established, followed by a second phase in which the electric road will be expanded by another 600 m.