New solar development training service
S. Himmelstein | January 06, 2023
According to the U.S. Federal Energy Regulatory Commission, the U.S. is projected to double the total amount of installed solar photovoltaics (PV) by the end of 2025, with annual deployments growing by over 500% to 100 GW of capacity a year by the end of the decade. Such growth in solar installations will require a major increase in professionals to develop these projects.
Recognizing this need, solar intelligence company PV Intel has assembled a network of experts to share their solar development knowledge and experience through its Solar Development Training consulting service. Skilled industry professionals, such as licensed electrical and civil engineers, provide the training and documents needed to develop solar projects at scale. PV Intel also provides the knowledge and tools to find a suitable parcel of land to develop solar projects.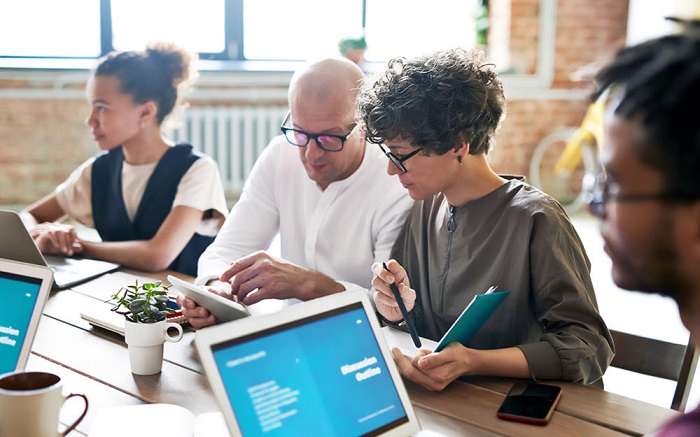 Source: PV Intel
The courses are customized to a user's preferences, risk profile and capital budget. Users learn from real world source materials and tools in courses that focus on developing community scale solar projects between 250 kW and 7 MW in capacity. These projects usually require as little as a few acres of land and involve an investment of between $500,000 and $10 million.
Ideal candidates for the training program include entrepreneurs, landowners, land professionals, lawyers, real estate developers, financiers and investors.