Machine learning technique could lead to more resilient roads
Marie Donlon | November 30, 2022
A team of researchers from the University of Technology Sydney, Australia, has created a new "intelligent compaction" technology that can be incorporated into road rollers and offer real-time assessments of the quality of road base compaction.
To improve the construction of roads, thereby reducing potholes and associated maintenance costs and thus making roads more resilient, the team turned to a machine-learning technique wherein a sensor is attached to a construction roller that collects data for processing.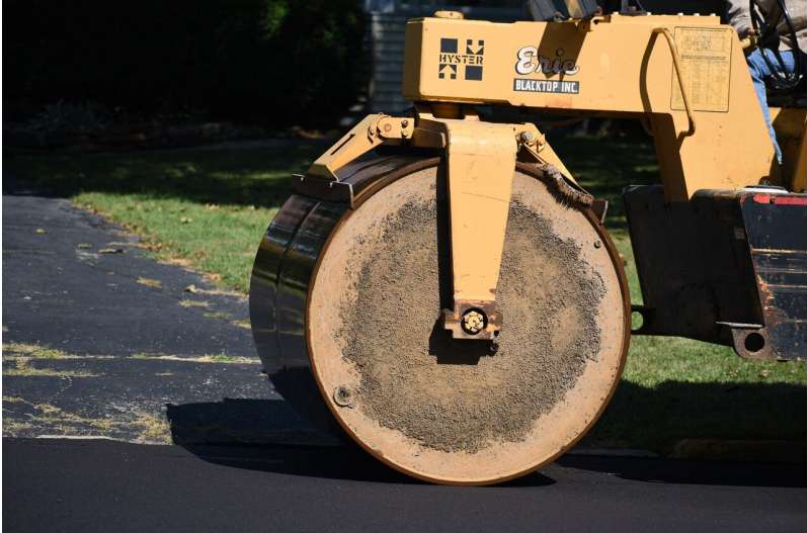 "We have developed an advanced computer model that incorporates machine-learning and big data from construction sites to predict the stiffness of compacted soil with a high degree of accuracy in a fraction of second, so roller operators can make adjustments," the researchers explained.
Composed of three or more layers — usually soil, crushed rock and then asphalt or concrete — roads are rolled and compacted, with soil and moisture conditions resulting in either under- or over-compacted material.
According to the team, compaction has to be 'just right,' offering appropriate structural integrity and strength. Yet, over-compaction of roadways can break down the material and alter its composition, while under-compaction can produce uneven settlement.
As such, the technology is expected to offer well-compacted multi-layer road bases, which can assure stable foundations and increased capacity for bearing heavy loads. Likewise, these roads are expected to last longer and be better able to withstand severe weather conditions.
The article detailing the system, Double-layered granular soil modulus extraction for intelligent compaction using extended support vector machine learning considering soil-structure interaction, appears in the journal Engineering Structures.