Pelonis Technologies sets the bar for medical manufacturing partnership
April 21, 2023
Sponsored Content
Medical device manufacturers today require a high level of customization when sourcing components for designs. Pelonis Technologies has solidified their position in the medical manufacturing landscape by offering medical micro blowers in a variety of sizes. Not often seen from medical component manufacturers today is the ability to customize their products to fit the needs of a design. When the mission is critical, Everline high speed-high precision blowers from Pelonis Technologies are up for the challenge.
Pelonis Technologies focuses on their unique ability to innovate to meet customer needs, relying on more than 25 years of expertise and leadership in product development and manufacturing. With ISO 9000 and ISO 14000 certified manufacturing facilities and deep knowledge of industry standards, Pelonis Technologies is the partner of choice when developing new medical devices.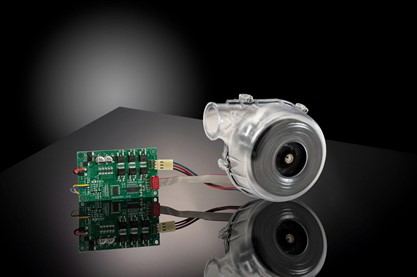 Figure 1. Everline blowers and controllers can meet the needs of the most demanding applications. Source: Pelonis Technologies.
Everline series
The company's latest release is the Everline series of high speed-high precision blowers; they are powerful, quiet and compact. These high precision, ultra-quiet blowers provide unequaled performance for a number of medical applications including emergency, transport and hospital grade ventilation products. The innovative motor winding technology is low vibration and high power in a small footprint. Everline motors are designed to guarantee optimal efficiency over wide speed ranges providing more options for integrating these powerful blowers into designs.
With their electronic commutated motors and integrated hall sensors, Everline blowers deliver high torque and control even at very low rotational speeds. These blowers are ideal in applications that need high pressure, low power consumption or low rotor inertia.
Everline blowers also feature dual ball bearings, long life expectancies, are RoHS compliant and can withstand high operating temperatures. With a variety of sizes and operating voltages, Pelonis Technologies has an Everline blower for virtually any design.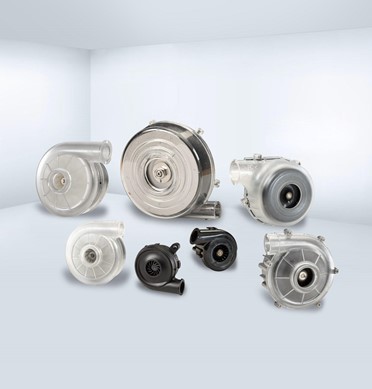 Figure 2. Everline blowers are available in many different sizes and configurations. Source: Pelonis Technologies
When it comes to successful product development, Pelonis focuses on the importance of customization of components for customers. The ability to provide flexibility for those designing blowers is paramount with how quickly the medical industry must constantly evolve. Available are a large variety of sizes and the skill to meet customers' specific requirements, as detailed in Figure 2. In addition to this flexibility, Everline high speed-high precision blowers ensure high performance due to their use of Pelonis designed motors. The Pelonis micromotors operate at very high speeds with reduced power consumption and higher torque density than conventional motors.
Meeting the needs of today's medical advancements
The medical equipment industry changes fast and equipment designers need partners who can adapt to their needs equally as such. Pelonis Technologies has in-house expertise in product development and manufacturing, giving them a unique advantage to be a true value-add partner for equipment designers. Product development experts can make modifications necessary to ensure optimal fit and function.
Excellence in medical device manufacturing requires knowledgeable and trusted component vendors. The ability to partner with customers in the design phase ensures an exceptional finished product. As leaders in product design, Pelonis Technologies can help tailor the perfect Everline high speed-high precision blower for any equipment needs.
Pelonis Technologies
Pelonis Technologies has a large variety of sizes, flexible manufacturing systems, sophisticated quality control and customization that makes Pelonis stand out. To learn more about how Pelonis Technologies can be your partner in product development, visit the Pelonis Technologies website.