WEG reveals CFW900 variable speed drive — A complete control solution
Diana Aoun | October 27, 2022
WEG has recently complemented its portfolio with a complete variable speed drive (VSD) solution for driving and controlling three-phase induction and permanent magnet motors. The new CFW900 promises to deliver high performance and safety combined with flexibility and connectivity. The high-tech VSD provides excellent static and dynamic performance, high precision in torque, speed and position control, and can manage a wide variety of applications thanks to its high overload capacity.
Due to its unique technology, the CFW900 VSD provides energy savings, enhanced safety, increased productivity and quality in the process network. It enables quick and easy access to the application information and configuration settings. The interactive interface uses a menu structure that provides an exceptional user experience, displaying settings and configurations with a detailed description of the parameters right on the HMI, in addition to event logs with date and time and a setup wizard.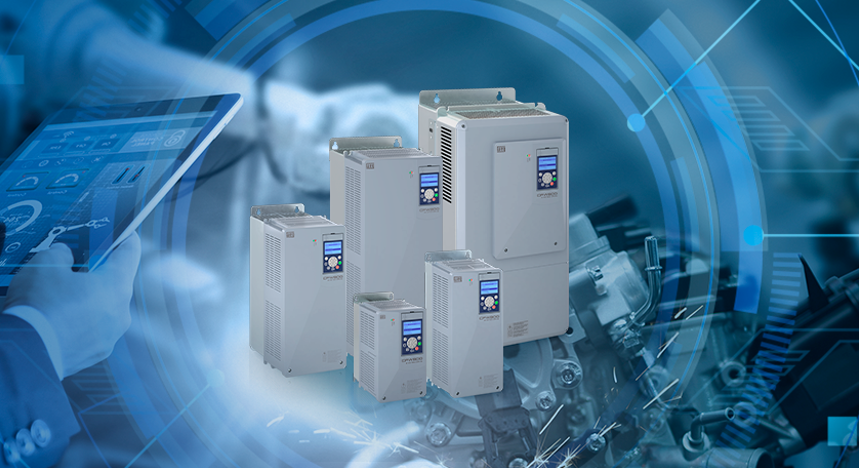 Source: WEG
Coupled with permanent magnet motors, the CFW900 offers the highest energy efficiency solution on the market. It is ideal for applications that require speed variation, low noise and a small size. In the Sensorless mode, the system can perform torque control at zero speed without forced ventilation.
The CFW900 can be used in environments with different temperatures thanks to its innovative thermal management function. From an integrated system, the CFW900 can measure the ambient temperature and configure itself by varying its switching frequency. This makes the CFW900 a versatile VSD suitable for use in different industrial applications.
In addition to its state-of-the-art technology and high performance, the CFW900 offers many other benefits including:
Operation at ambient temperature from -10° C to 50° C
Easy fan removal for cleaning or replacement
Improved control type methodology
Optimal braking
Higher power density