Electrification of process heating equipment for CO2 reduction
September 15, 2022
Sponsored Content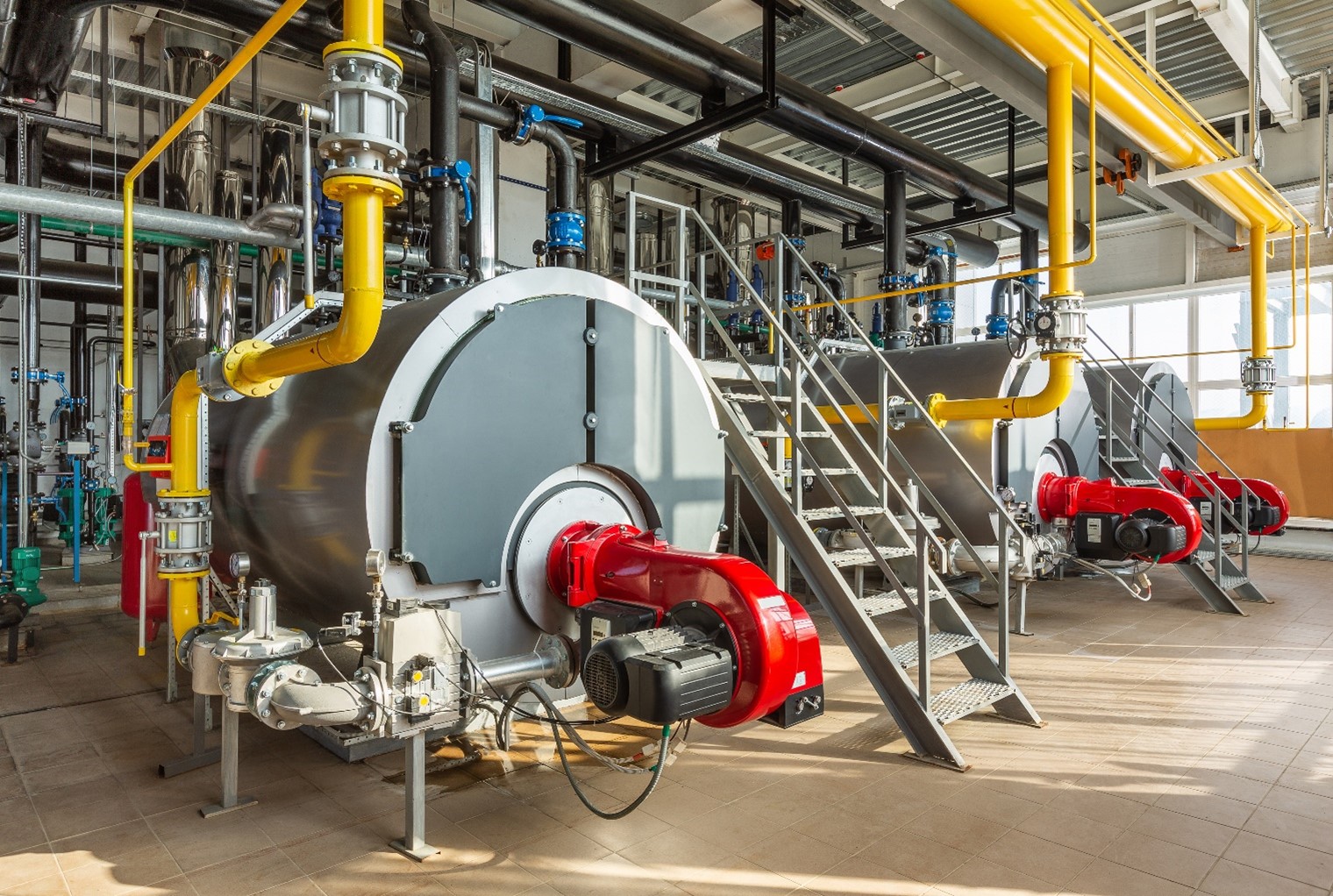 Figure 1. Process heating is traditionally a fossil fueled operation. Source: Aleksey Sergeychik/Adobe
With today's increased push for reduced CO2 emissions, including potential financial incentives, manufacturers are looking for ways to decrease generation of said emissions. One significant source of CO2 production is in process heating and steam generation, where fuel fired boilers and heating systems traditionally provide energy input. One might be tempted to write off gas-fired heating and boilers as simply being necessary to a process, however, there is now another alternative in the form of electric process heating and steam generation.
Chromalox zero emission heating solutions
While the transition to electric heating would initially seem daunting and design intensive, Chromalox electrified heating technologies are straightforward — largely drop-in with the proper electrical feed — replacement for traditional gas-fired heaters. Benefits of such an electrically powered system include environmental as well as financial incentives. There are also a number of ancillary advantages that help set apart electrical heating from traditional gas-fired operations. Potential benefits include:
Emission-free heat source when linked to renewable energy, with the corresponding potential tax benefits and financial incentives
Improved thermal efficiency due to elimination of exhaust heat losses

No roof modification is needed to expel emitted gases — with the possible exception of incremental steam from a relief valve, there are none

Ability to use energy at optimal times/cost, especially when combined with Chromalox SCR/thyristor power control
Lowered maintenance frequency, as well as time needed for individual maintenance operations
Reduced noise emissions, improving workspace environment
System responsiveness is increased, and less energy is wasted in standby
Since this type of electrified heating system is largely a drop-in replacement for gas-fired systems from a design perspective, a process heating equipment manufacturer can spec a system with a gas-fired heater or a new electrical heater. The customer can then decide between available fossil fuel or electrically powered options, based on capital cost, ongoing electricity, gas and incentive costs, and other factors.
End users of such systems can choose to upgrade existing gas-fired equipment to electrically powered devices with minimal hassle. In this case, one might also consider retrofitting existing boilers with Chromalox technology. This replaces fuel fired heat source, while leaving the actual boiler shell in place — a potentially faster and less costly upgrade than swapping out the entire boiler. This option, or a purpose-built electric process heater, can be used in conjunction with Chromalox low and medium voltage technologies for further benefits.
Chromalox: Supporting OEMs and end users with process electrification
Whether it is an OEM looking to offer a way to reduce a customer's fossil fuel consumption and CO2 emissions, or an end-user looking to swap out equipment, Chromalox offers several upgrade alternatives. Chromalox was founded over 100 years ago and maintains multiple industry certifications, along with worldwide manufacturing capabilities. To partner with Chromalox for heating and electrification needs, visit their website for more information.