Team eyes pineapple leaves for single-use masks
Marie Donlon | July 22, 2022
Researchers from Indonesia's Gadjah Mada University are turning to pineapple leaves as a possible replacement for the plastic fibers in the making of single-use masks.
Lending to a global plastic waste problem, single-use masks, which are composed of several layers of different types of plastic including polypropylene, have increased dramatically in use since the beginning of the COVID-19 pandemic. In addition to releasing microfibers once discarded, the plastic-based masks are also slow to degrade and also release harmful chemical and biological substances as they do.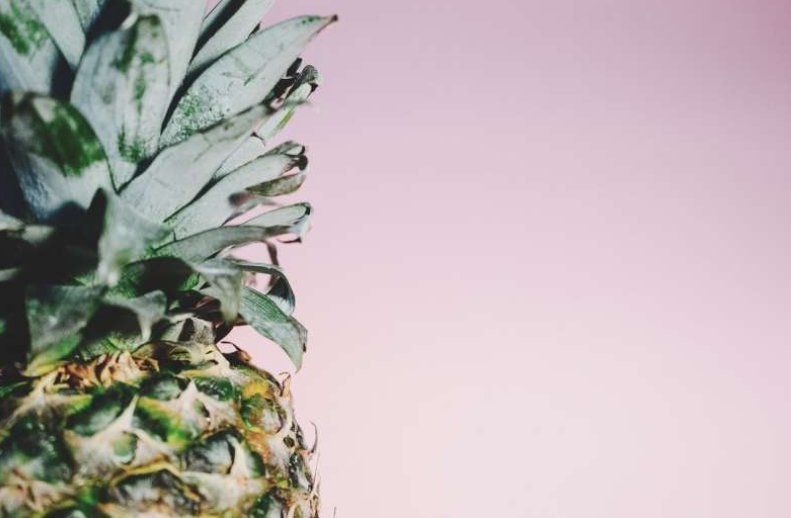 Consequently, the research team from Gadjah Mada University discovered that pineapple leaves are a biodegradable fiber that contains cellulose, hemicelluloses and lignin that can be used in the making of pineapple-based fiber masks.
So far, researchers have determined that pineapple leaves are 10 times coarser than cotton and masks composed of the leaves begin to decompose in just three days once discarded in soil. Additionally, the researchers claim that the pineapple-based fiber masks release fewer of the chemicals that are encountered in the manufacture of plastic-based single-use masks and the pineapple-based fiber masks have proven more effective than their cloth counterparts at preventing infections.
Going forward, the team will explore how to strengthen the pineapple-based fiber masks under wet and humid conditions so that they perform on par with plastic-based masks.