HVAC Week (May 22 - 28)
Engineering360 News Desk | April 28, 2022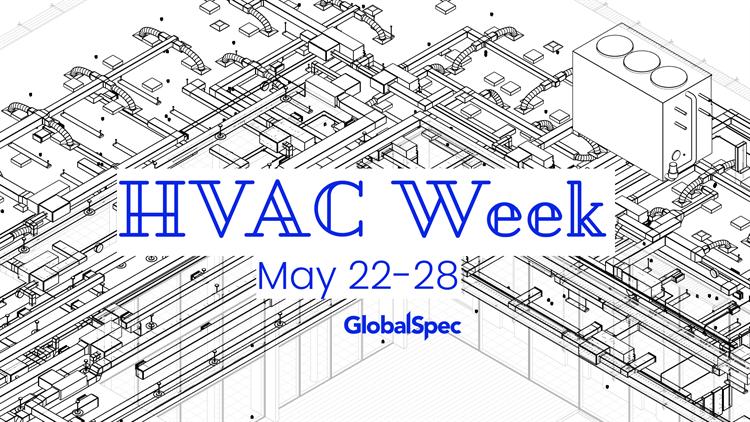 Source: Adobe/project
The fate of the world may rest on the state of HVAC engineering. Why is that?
Let's start with the now-endemic COVID-19 virus. Researchers and public health officials have been strong proponents for increased ventilation and air filtration to reduce the risk of airborne coronavirus transmission. In fact, the CDC now maintains an active list of technologies and techniques it recommends to reduce indoor transmission risks. And regardless of COVID-19, these recommendations will help abate influenzas and common colds as well.
Flip to climate change and the omnipresent need to increase energy efficiency and reduce overall reliance on non-renewable energy sources. According to the U.S. Energy Information Agency, 51% of residential energy use is for heating and cooling; on the commercial front, one-third of all energy use is driven by HVAC needs.
More extreme temperatures and climate will increase the need for HVAC systems to keep humans warm, cool and ventilated in interior spaces. Doing so with utmost efficiency will save countless lives and be a major boon to climate issues.
Here are some of the most important things going on in the world of HVAC.