Amateur Engineering Week (May 15 - 21)
Engineering360 News Desk | April 26, 2022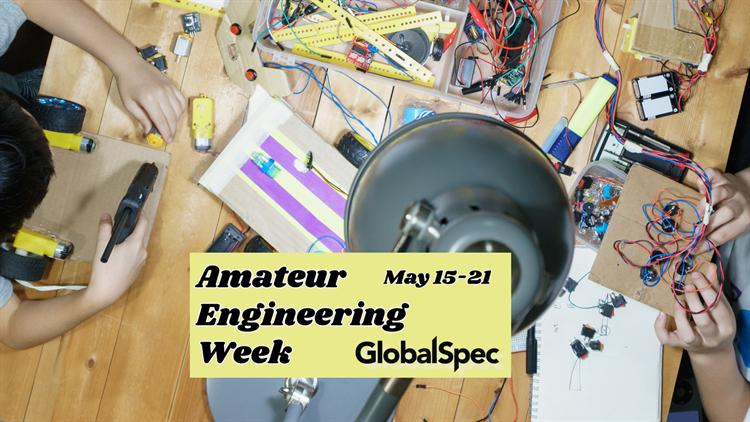 Source: Adobe/myboys.me
Even though we spill a lot of ink in service to professional engineers and industrial occupations, we try not to forget about all the DIYers, coders, artisans and makers who are doing their engineering at home, typically as a hobby or maybe as a side hustle.
These are the innovators who are commonly pushing the boundaries to find new applications and solutions for nascent technology. And they are often inspired by the projects they find and share online and on social media.
Their workspaces include kitchen tables, desks, workbenches, garages, basements or yards. And their tools might be small-scale CNC equipment, like 3D printers or laser engravers. Maybe they are experimenting with single board computers or controllers. Perhaps they are building robots to help around the house or enter robot combat matches. It can also take shape in the form of amateur software engineering, or metal or wood working.
We'll take a look at some projects and applications for the tech that has come to define the maker and amateur engineering movement.