Robotic arm taught to autonomously push, pick objects
Marie Donlon | February 20, 2022
A team of researchers from China's Hangzhou Dianzi University has developed a machine learning approach that enables robotic arms to separate objects from piles.
To accomplish this, the researchers created a collaborative pushing and reinforcement learning network, wherein the robot can grab and sort objects that have been tightly packed together, mimicking real-world scenarios.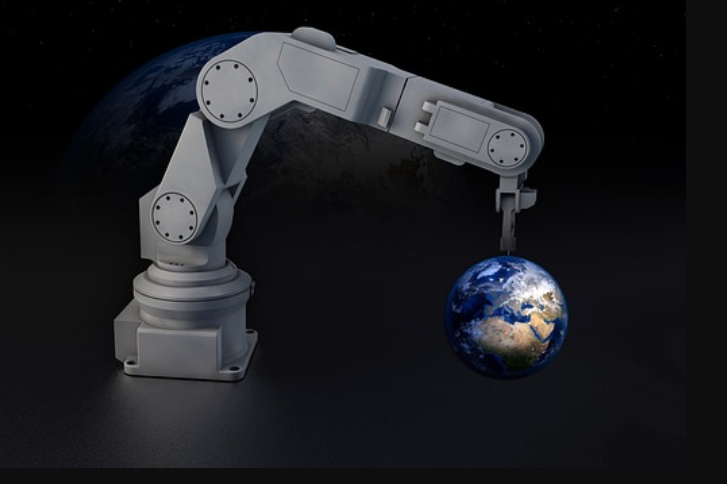 The researchers reportedly taught a robotic arm to push object piles apart, thereby separating them, so that it could grasp the individual objects. To recognize the individual items, the technology's incorporated algorithm relied on a common household items database as reference for identifying the items that should be grasped.
According to the researchers, the technology can select and grasp the appropriate object with 97% accuracy, on average.
As such, the team believes that future use cases for the robotic arms could be industrial parts sorting and residential waste sorting applications.
The study, Collaborative Pushing and Grasping of Tightly Stacked Objects via Deep Reinforcement Learning, appears in the IEEE/CAA Journal of Automatica Sinica.