Heraeus expands its portfolio for semi-finished quartz materials
Engineering360 News Desk | January 07, 2022
Germany-based Heraeus Conamic, a material specialist for the manufacturing and processing of the industry's highest purity fused silica, has acquired the Korean company HS Advanced Materials Co., Ltd., a converter and distributor of semi-finished quartz materials for the semiconductor and other industries. With the acquisition Heraeus Conamic expands its portfolio for semi-finished quartz materials for the semiconductor industry.
Founded in 1995 and located in South Korea, HS Advanced Materials offers semi-finished quartz products to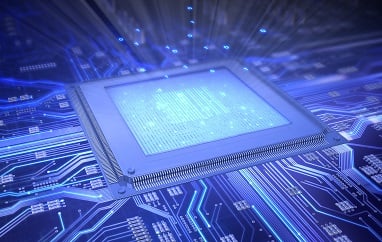 Source: Heraeus Conamic quartz fabricators in Korea and worldwide. The company provides the entire portfolio of quartz base materials (quartz rings, ingots, plates, rods, tubes). The quartz conversion capabilities of HS Advanced Materials include various technologies, such as wire saws, band saws, core drilling, lathe cutting and grinding.
The company will act as and be further developed as an Asian hub for Heraeus Conamic's base material business, focusing on semi-finished quartz goods for the semiconductor industry. In preparation for the growth strategy, HS Advanced Materials has already relocated to a new and bigger site, roughly 20 km from its old location.