Does 5G interfere with planes? Experts disagree
Engineering360 News Desk | December 24, 2021
Plane makers Airbus and Boeing have expressed fears that 5G networks could interfere with vital safety equipment on aircraft. It is the latest move in an ongoing battle between the aviation and telecom industries in the U.S., which has already led to delays in the roll-out of 5G networks. As 5G becomes more widely used, clashes between emerging technology and legacy spectrum users are likely to become more common.
In a letter to U.S. transportation secretary Pete Buttigieg, Airbus Americas chief executive Jeff Knittel and Boeing CEO David Calhoun highlighted, "the U.S. aviation industry's shared concerns over 5G implementation in the United States." Telecom companies say these fears are unfounded.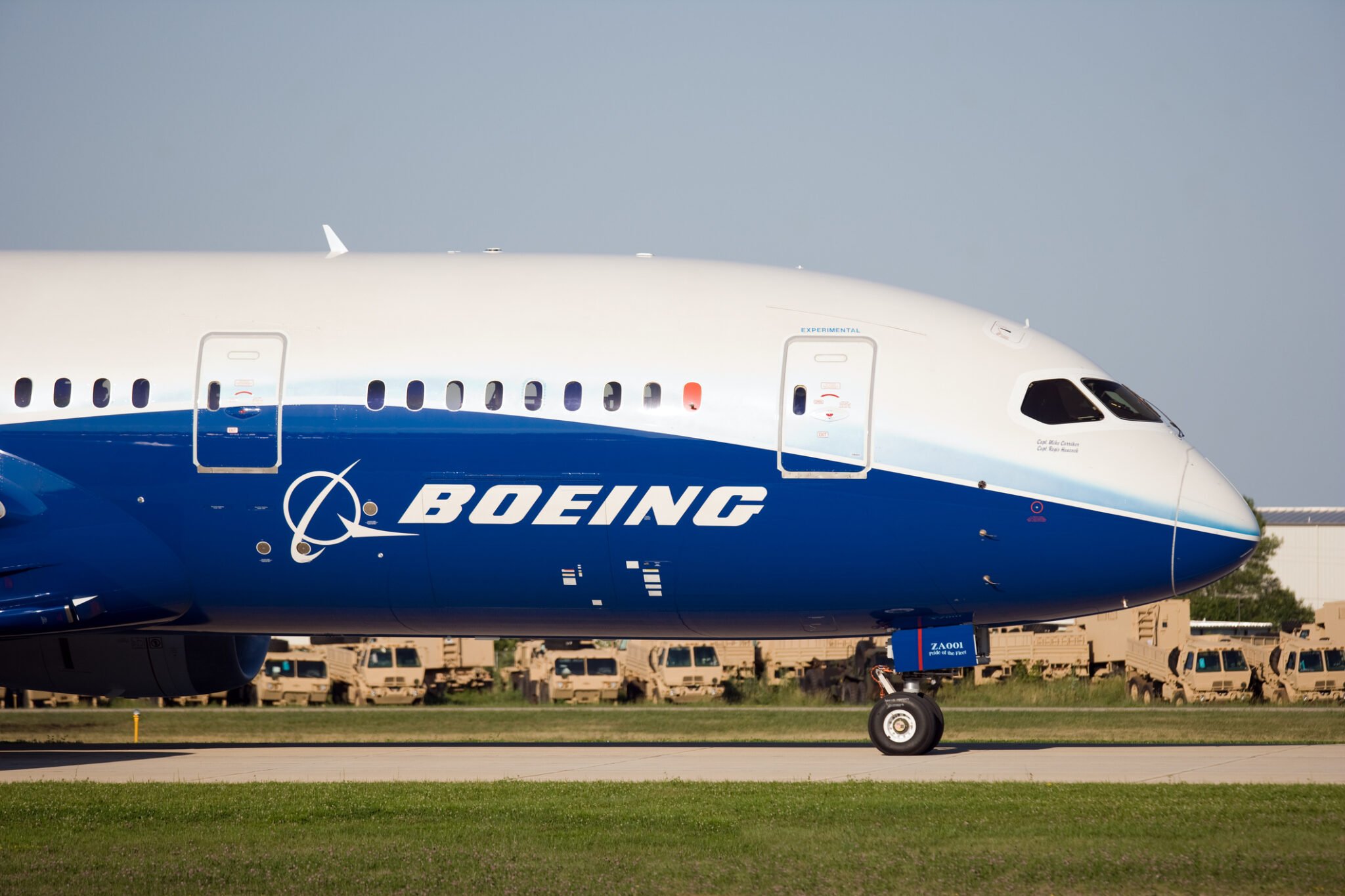 Boeing and Airbus have raised concerns that 5G networks could interfere with systems on aircraft. Source: nycshooter/istock
Following the publication of the letter, trade organizations from both industries got together for talks on how to resolve the conflict. "After productive discussions, we will be working together to share the available data from all parties to identify the specific areas of concern for aviation," said a statement from wireless trade group CTIA, Airlines for America and Aerospace Industries Association. But the sectors remain at odds over the danger 5G networks pose to planes.
The aviation industry contends that the wireless spectrum used by 5G networks could interfere with radio altimeters, which measure a plane's altitude. "The issue is that the c-band frequency used for 5G in the U.S. is a little bit close to the frequencies used by altimeters," explains Roslyn Layton, vice president at telecom consultancy Strand Consult.
This is a problem, Layton says, because there are few rules governing which parts of the spectrum that altimeters can use. This leads to the potential for conflicts with 5G, particularly when it comes to older devices.
C-band, which sits between the 3.4 GHz and 4.2 GHz frequencies on the wireless spectrum, is in demand among 5G operators because it offers a good balance of bandwidth and reliability. In February, U.S. operators Verizon and AT&T spent almost $70 billion buying the rights to c-band spectrum for their own 5G networks. This was due to come into use earlier this month but was delayed following a bulletin released by US aviation regulator the U.S. Federal Aviation Administration, which warned that "action might be required to address potential interference with sensitive aircraft electronics" caused by 5G.
So far, evidence for interference remains limited, with investigations ongoing. Both AT&T and Verizon say they will launch their c-band networks in January regardless but have voluntarily agreed to reduce the power coming from their 5G transmitters for the first six months of operation.
Layton does not expect the problems in the US to impact other 5G roll-outs around the world, but says clashes between legacy devices and 5G networks are likely to become more common as spectrum use grows.
Read the full breakdown and weigh in with your thoughts below.