Monash team uses AI to fight crime
Marie Donlon | November 29, 2021
Researchers at Monash University Malaysia's School of Information Technology are attempting to turn closed circuit TVs (CCTVs) into an autonomously intelligent system for detecting crime in real-time.
To accomplish this, the researchers have embarked on a three-part process that includes: using artificial intelligence (AI)-based software to process live surveillance streams to detect weapons; autonomously establishing a relationship between the person in possession of the weapon and the actual weapon and for aggressive action recognition; and issuing an alert to law enforcement and medical personnel once the AI makes a connection between the weapon and the person in possession of the weapon.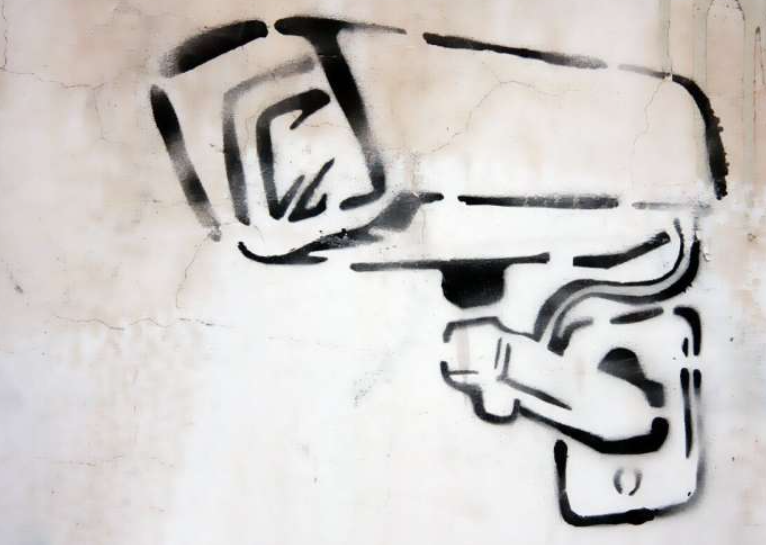 According to the Monash team, AI is expected to strengthen law enforcement response times by autonomously capturing more from CCTV cameras in real-time. Used alone, CCTV can capture crimes, but law enforcement isn't notified until well after the crime has been committed and the perpetrators tend to go free.
So far, Monash University has accomplished the first step — using AI-based software to detect handguns from surveillance cameras in real-time — in its autonomous smart surveillance system.
The Monash team is now working on the second step of the process — developing a human-to-weapon model for categorizing aggressive human actions. Likewise, the team is also enhancing step one processes so that the technology can detect knives and machetes in addition to guns.
The study, Deep multi-level feature pyramids: Application for non-canonical firearm detection in video surveillance, appears in the journal Engineering Applications of Artificial Intelligence.