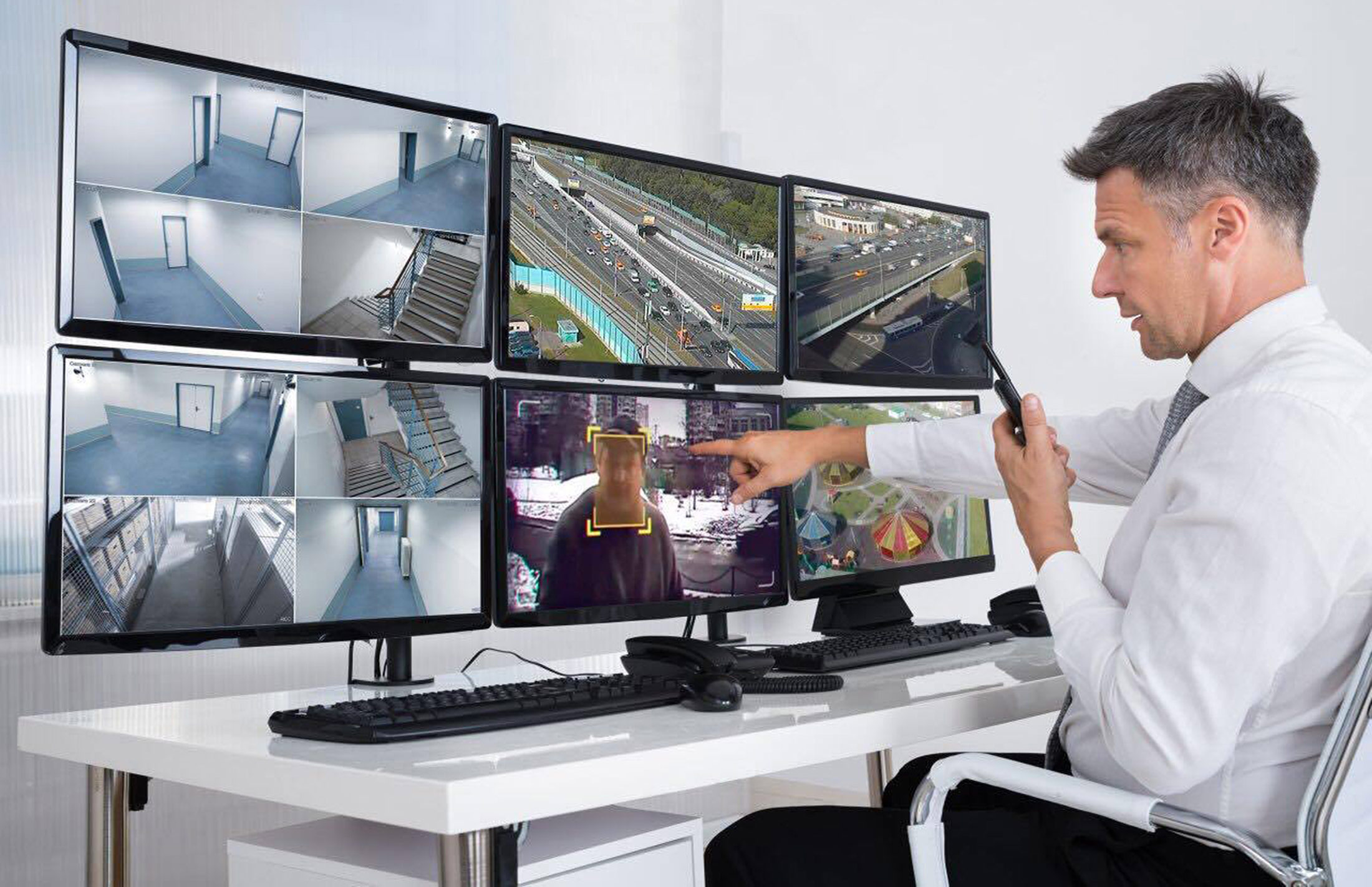 NTechLab Ltd. facial recognition technology. Source: NTechLab Ltd.With 170,000 surveillance cameras situated throughout the city of Moscow, granting law enforcement officials views of nearly 95 percent of Moscow apartment buildings, the Russian government hopes to nab wanted criminals.
Designed by Russian startup NTechLab Ltd., the cameras are outfitted with facial recognition software that compares images taken around Moscow with social media, passport and police report images of those wanted in connection with a crime.
During a two-month trial of the system, developers were able to capture six wanted criminals.
Already contracting with the U.S., U.K., China and Singapore, NTechLab hopes to contract with Turkey and Indonesia in the near future.