Security tool detects and defends against threats to infrastructure
Engineering360 News Desk | November 08, 2021
The Bellwether Group has introduced VAULT Systems, a custom hardware and intelligent software platform capable of visualizing data and detecting, defending and mitigating cyber threats to critical national infrastructure.
"We are launching VAULT Systems custom hardware and intelligent software platform, specifically designed to decipher, monitor and protect critical infrastructure," said The Bellwether Group CEO and founder Tim Teal.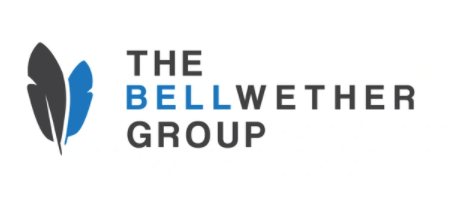 The new VAULT Systems reportedly leverages best-in-class ICS (Incident Command System) and SCADA (Supervisory Control and Data Acquisition) equipment data collection and visualization tools from IoT International, as well as custom cyber network defense and forensics analytics developed by The Bellwether Group, Inc. This combination will enable operators to monitor equipment, and identify and actively deter cyber threats in real time.
The announcement follows on the heels of the July 28, 2021, National Security Memorandum issued from the White House that targets cybersecurity threats as "the most significant and growing issues confronting our Nation."
"The Memorandum establishes a voluntary initiative intended to drive collaboration between the federal government and the critical infrastructure community to improve the cybersecurity of control systems. VAULT Systems can help the critical infrastructure community improve their cybersecurity posture," said Teal. Critical infrastructure includes electric, water, oil and natural gas, transportation, food and beverage distribution, as well as interconnected systems such as maritime and port operations, air traffic control, and dams.