A plan to accelerate cyber-resilience for the US water sector
S. Himmelstein | February 02, 2022
An action plan to protect the U.S. water and wastewater sector from cyberattacks has been launched by the U.S. Environmental Protection Agency (EPA). The Industrial Control Systems Cybersecurity Initiative – Water and Wastewater Sector Action Plan will try to improve cybersecurity across the water sector within 100 days.
The initiative is part of a wider collaborative effort between the federal government and critical infrastructure community to facilitate the deployment of technologies that provide cyber-related threat visibility, indicators, detections and warnings. It also will focus on promoting and supporting the water sector's adoption of strategies for the early detection of cyber-threats and allow for the rapid sharing of cyber-threat data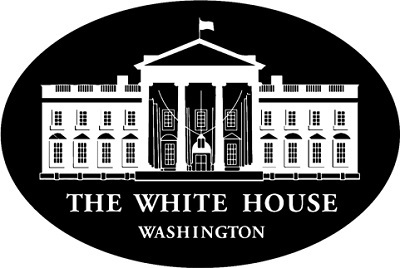 across the government in order to expedite analysis and action. Actions include:
Establishing a task force of water sector leaders.
Implementing pilot projects to demonstrate and accelerate adoption of incident monitoring.
Improving information sharing and data analysis.
Providing technical support to water systems.
"Cyberattacks represent an increasing threat to water systems and thereby the safety and security of our communities," said EPA administrator Michael S. Regan. "As cyber-threats become more sophisticated, we need a more coordinated and modernized approach to protecting the water systems that support access to clean and safe water in America. EPA is committed to working with our federal partners and using our authorities to support the water sector in detecting, responding to, and recovering from cyber-incidents."