EPA funds planned WaterCorps career network
S. Himmelstein | October 20, 2021
According to the U.S. Environmental Protection Agency (EPA), the water sector is facing significant workforce challenges nationwide. In response, the agency launched the 2020 and 2021 Innovative Water Infrastructure Workforce Development Grant Program and has selected 10 organizations to receive a total of $3.8 million in funding to help build the water workforce by connecting individuals to jobs in the drinking water and wastewater utility sectors.
The Wichita State University (WSU) Environmental Finance Center is one of the grant recipients and will use funds to establish WaterCorps. This nationwide network of high school and post-secondary students,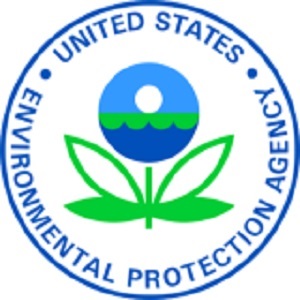 school counselors and water utility professionals will be developed to connect students to water utility internship experiences, educational resources, guidance from field experts and facility tours. The Environmental Finance Centers at the University of New Mexico and Syracuse University will join WSU on the project.
Other recipients selected for the EPA grant program are:
American Water Works Association (Denver)
Amigos De Los Rios (California)
East Central University (Oklahoma)
Grand Rapids Community College (Michigan)
Mountains to Sound Greenway Trust (Washington State)
Rowan University (New Jersey)
Rural Community Assistance Partnership (Washington, D.C.)
Syracuse University (New York)
Toledo Metropolitan Area Council of Government (Ohio)