Spectral Instruments Imaging introduces its Aura 4.0 software
Engineering360 News Desk | September 06, 2021
Spectral Instruments Imaging, a manufacturer of highly sensitive in vivo imaging systems, has announced the release of its Aura 4.0 Software, which is expected to improve ease of use and enable beginners and experts to access better data, faster.
Aura 4.0's new Easy Mode feature makes capturing data faster. Users select their probe and subject and acquire their data. There is no need to optimize imaging parameters such as exposure time, f/stop, binning or object height.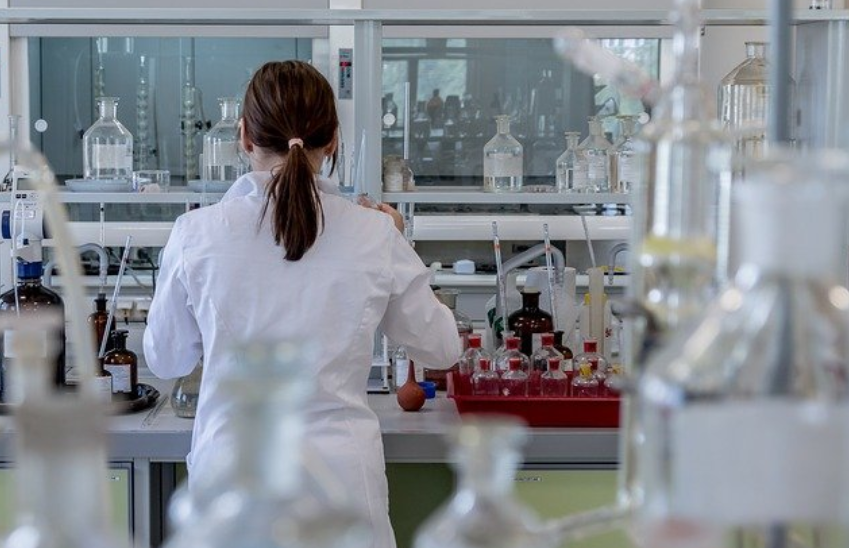 The Novel Smart Auto Exposure feature of Aura 4.0 extends dynamic range to identify optimal exposure time — enabling simultaneous visualization of both faint and bright signals in the same organism.
Aura 4,0's proprietary Smooth Blend technology enables rapid data acquisition at maximum sensitivity without compromising image quality.
No matter how imaging parameters are changed throughout the course of an experiment, Absolute Calibration ensures that quantitative data is captured. Additionally, absolute calibration enables transition between Easy Mode and Classic Modes, without concern over data consistency.
Spectral Instruments Imaging supports open collaboration by providing free analysis copies, without limit or license — available for both Mac and PC. Aura Software supports legacy files by opening and analyzing IVIS Living Image data.
For more information, visit Spectral Instruments Imaging's website.