Back to Engineering School (August 15-21)
Engineering360 News Desk | August 10, 2021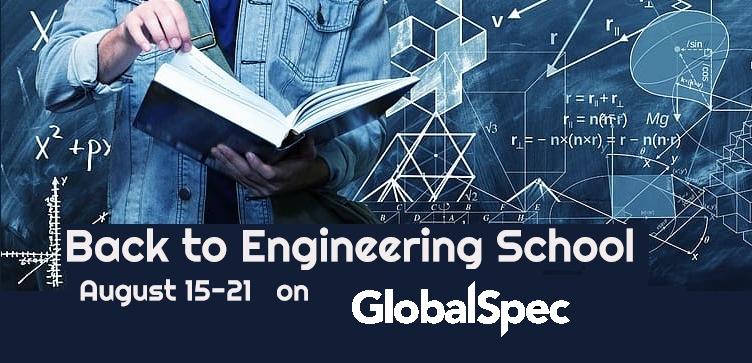 This week or next, budding engineers will be returning to campuses nationwide, as undergraduates and graduate students continue their education.
These individuals represent the next generation of engineers and innovators, who will be tasked with finding technical solutions to new challenges — like climate change — or finding new solutions to old ones, like delivering water to drought stricken areas.
The education and development of these students is important on a macro scale. The job of professors has never been more difficult. And the same could be said for students as well.
But that's because the role young engineers play is so imperative to economic, social and physical health. Supporting these individuals isn't a difficult equation — it is just good common sense.
So whether you are looking for some advice, or curious about developments in engineering education, Engineering360 has you covered.
Feature article index