Tool promises to open air space quicker following space operations
Marie Donlon | July 11, 2021
A new tool being used by the U.S. Federal Aviation Administration (FAA) promises to reduce the amount of time the agency shuts down airspace around the site of a rocket or space vehicle launch or re-entry.
The Space Data Integrator tool reportedly automates the delivery of data about a space vehicle or rocket's flight path, automatically communicating that data to the nation's air traffic control system — a task that was previously done manually.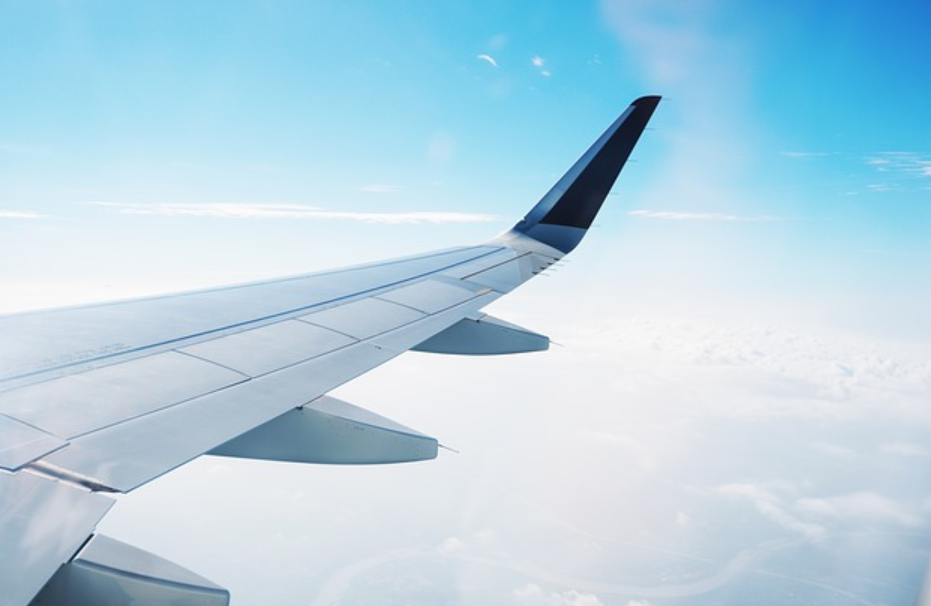 According to the FAA, the tool will expedite the reopening of airspace following space operations, thereby reducing the number of flights rerouted or falling behind schedule ahead of or during a launch or re-entry. This is done to ensure that rockets and space vehicles potentially falling apart during launch or re-entry do not impact nearby air traffic.
In addition to reducing the impact on air traffic, the new tool promises to reduce the amount of fuel re-routed airplanes burn in addition to that burned following its original flight plan.
The tool was reportedly used for the first time on June 30 for the launch of SpaceX's Transporter 2, which took off from Cape Canaveral, Florida.