Underwater adhesive inspired by mussels, barnacles
Marie Donlon | June 10, 2021
A team from Tufts University in Massachusetts has developed a new underwater adhesive that is reportedly stronger than most synthetic glues currently on the market.
With the goal of mimicking the bonding strength and chemical cross-linking properties demonstrated by barnacle and mussel glues, the Tufts team extracted fibrous silk protein from a silkworm cocoon and added polydopamine and iron to the mixture. According to the researchers, the silk fibroin protein possesses shape and bonding properties similar to barnacles and mussels.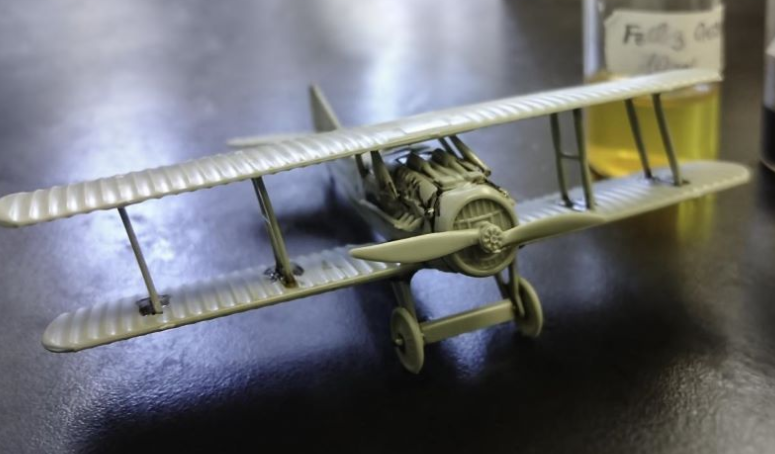 Model airplane assembled with silk-based glue. Source: Marco Lo Presti, Tufts University
"The combination of silk fibroin, polydopamine and iron brings together the same hierarchy of bonding and cross-linking that makes these barnacle and mussel adhesives so strong," said Marco Lo Presti, first author of the study. "We ended up with an adhesive that even looks like its natural counterpart under the microscope."
In the lab, the new non-toxic adhesive achieved strengths of 2.4 MPa when resisting shear forces — which is reportedly an improvement over most experimental and commercial adhesives, and roughly lower than the strongest underwater adhesive, which achieved strengths of 2.8 MPa.
The team believes that the adhesive could be potentially appropriate for future underwater, household and medical applications.
The adhesive is detailed in a study published in the journal Advanced Sciences.