New international guidance for small hydropower plants
S. Himmelstein | May 03, 2021
Small hydropower (SHP) plants offer a renewable, inexpensive solution for remote area electricity supply development. A new series of guidance documents has been published by the International Organization for Standardization (ISO) to stimulate the expanded deployment of this power technology.
The three-part ISO International Workshop Agreement (IWA) 33, Technical guidelines for the development of small hydropower plants, specifies the general principles and basic requirements of design for SHP projects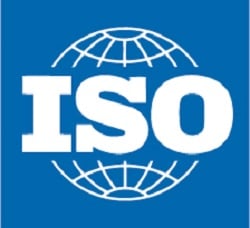 up to 30 MWe. The IWA also provides guidance on methodologies, procedures and outcome requirements of SHP site selection and defines the professional technical terms and definitions commonly used.
The documents cover hydrology, geology, energy calculations, project layout, hydraulics, electromechanical equipment selection, construction planning, project cost estimates, economic appraisal, social and environmental assessments.
Application of this document is intended to be site specific, with the principles and requirements of design applied in accordance with the needs of proposed SHP systems.