Watch: Toyota races to test its hydrogen combustion engine
S. Himmelstein | April 28, 2021
Toyota Motor Corporation has been pursuing a carbon neutrality policy by promoting the use of hydrogen as an energy carrier in fuel cell vehicles. The auto maker is extending hydrogen-engine technology to motorsports in the form of a racing vehicle based on its Corolla Hatchback.
The company recently introduced a redesigned Mirai, powered by the latest evolution of the Toyota advanced fuel cell electric vehicle powertrain. The technology has been extended to the race car equipped with a 1.6 liter in-line three-cylinder turbo with intercooler.
The speedy Corolla Hatchback will make its competitive debut under the ORC ROOKIE Racing banner in the Super Taikyu Series 2021 Powered by Hankook Round 3 NAPAC Fuji Super TEC 24 Hours Race on May 21-23. During race events, the vehicle will be refueled with hydrogen produced at the Fukushima Hydrogen Energy Research Field in Namie Town, Fukushima Prefecture, Japan.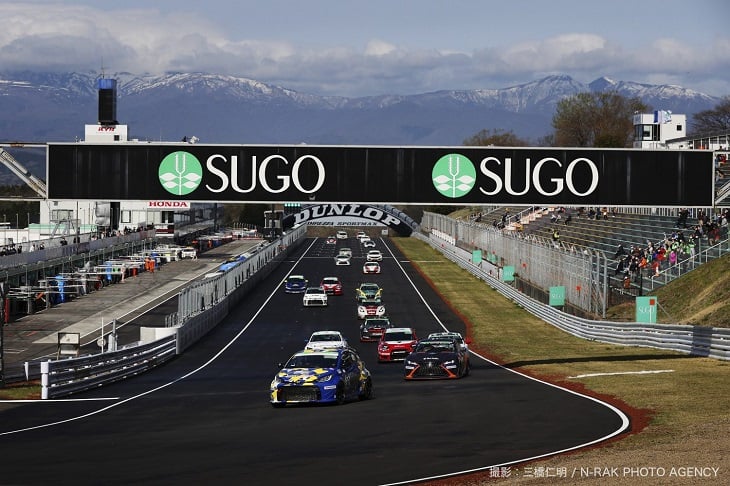 Source: Toyota Motor Corporation