Second Japanese Nuclear Reactor Restarts
Engineering360 News Desk | October 15, 2015
Unit 2 of the Sendai nuclear power plant in Japan restarted on October 15, according to plant owner Kyushu Electric Power Co. and reported in World Nuclear News. Sendai Unit 2 becomes the second Japanese reactor to resume operation after the country idled its fleet following the March 2011 accident at the Fukushima Daiichi plant.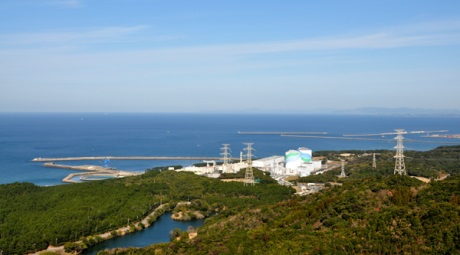 Both units at the Sendai station are now back in operation. The 890 MWe pressurized water reactor is expected to begin supplying electricity again on October 21. The unit's output will gradually be increased while tests are conducted and, following a final inspection by the Nuclear Regulation Authority, it is expected to re-enter commercial operation in mid-November.
Unit 1 of the Sendai nuclear power plant was the first of Japan's operable reactors to resume operation since September 2013 when it was restarted in August.
As with all of Japan's reactors, the Sendai restart was been delayed until confirmation was received that the unit meets safety standards introduced after the Fukushima Daiichi accident. The Sendai station restart has been prioritized, in part due to local support in Japan's Kagoshima prefecture where the plant is located.
Twenty more reactors are currently progressing through the restart process, which is expected to gradually speed up after the first few units are back in normal operation. In addition to the two Sendai units, three other reactors have cleared the regulator's safety inspections: Takahama units 3 and 4 and Ikata unit 3.
World Nuclear News says the Japanese government envisages a return to using nuclear power for 20-22% of its electricity needs by 2030 as part of a plan to reduce carbon dioxide emissions by 26% compared to fiscal year 2013.