Machine tools roundup: January 2021
January 25, 2021
Sponsored Content
New cutting tool promises better aluminum machining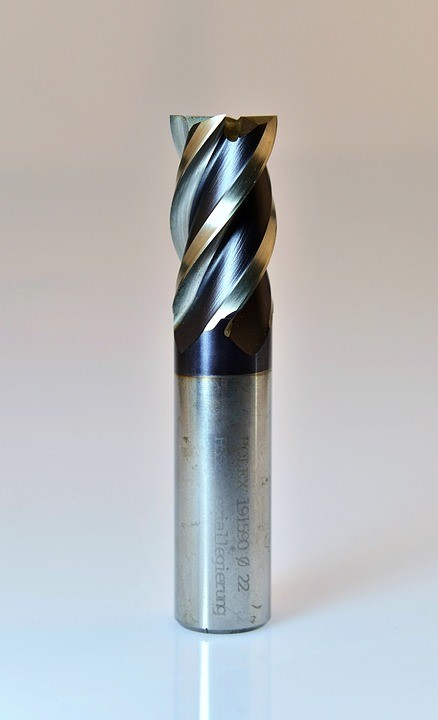 Figure 1. Coatings on cutting tools can increase wear resistance and decrease friction.Inovatools USA LLC, has recently released a new set of cutting products meant to make aluminum machining less difficult than before. The new aluminum cutting tools in Inovatools' VHM portfolio of products have a hardness of up to 7,500 on the Vickers scale. The products have an ultra-thin tetrahedral amorphous carbon (ta-C) coating that helps to give them hardness levels of over half that of diamond coated products. This makes the tool very resistant to premature wear, allowing more aluminum parts to be cut before tool replacement. The ta-C coating can also have a lower coefficient of friction than other cutting tool coatings such as ZrC coatings, reducing the overall heat input into the workpiece and the tool.
Indiana manufacturers awarded grants for cutting machines
Three Hoosier manufacturers were recently given grants to improve their cutting operations. The organization that gave the grants, the Indiana Economic Development Corporation, is the agency that the State of Indiana uses to spearhead its ability to encourage business growth in the state. This past December, it awarded over $1.5 million in grants to a variety of manufacturers.
DQE Incorporated was one of the companies receiving a grant for cutting tools and will use the money to purchase a CNC cutting machine that will reduce its reliance on its suppliers and vendors for certain components. The other two companies, Koestar Metals Incorporated and Meyer Plastics, will put the funds toward the purchase of a laser cutting machine that will boost productivity and enable increased manufacturing capabilities.
Virtual cutting machine from Lincoln Electric
Lincoln Electric, a world-leading welding and thermal cutting equipment manufacturer, has recently announced that it is releasing an oxyfuel cutting add-on to its popular VRTEX virtual metal fabrication machine. The new feature is appropriately named VRTEX OxyFuel. Originally made for welder training, the VRTEX machine will now be able to provide oxyfuel torch cutting training on certain models. The two models that currently have the capability are the VRTEX 360 and the VRTEX Transport. The new software allows educators to provide oxyfuel cutting training using either acetylene or propane as the fuel gas. Without actually using any gas or scrapping out valuable material, trainees can learn how to set proper gas pressures and flows for an ideal cutting flame and make cuts in the virtual environment. Work angle, travel angle and travel speed are all monitored to provide feedback that facilitates fast learning. Lincoln expects this software to provide its customers with an excellent option for remote learning and also a way to decrease training times and increase certification success rates.