Tech firm develops software platform for oil and gas industry
Marie Donlon | September 09, 2020
A U.K.-based company has developed a software platform for handling the data amassed by devices worn by oil and gas industry employees.
Wearables Technologies Ltd. has developed a wearable hub device that attaches to the clothing of oil and gas industry workers and analyzes the data gathered via sensors typically carried by oil and gas employees, communicating that data to a company server or cloud system.
The hub, which is reportedly device agnostic, communicates the data gathered from sensors and devices typically worn by oil and gas employees, including proximity sensors and noise and gas sensors. Typically, those sensors are only used to inform the worker of their proximity to dangerous equipment or exposure to noise or gas and that data is not communicated to a control room.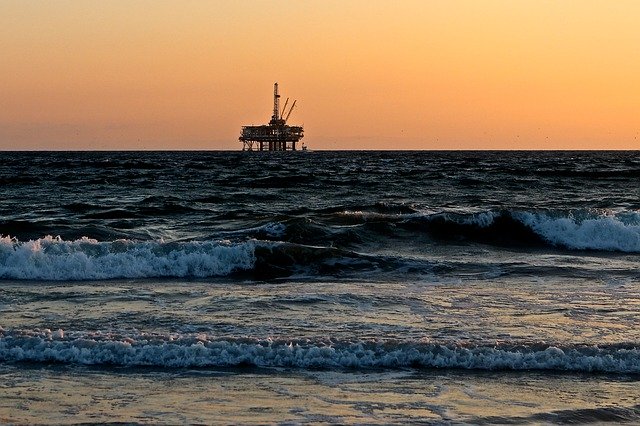 Likewise, the control room typically monitors equipment, but not the employees working within proximity to the equipment. In the event of an emergency or equipment failure, the control room would not know the location of their employees.
However, the Wearables Technologies' hub would transmit that data via cellular communication to the company server or cloud system in real-time, alerting the control room and employees to possible hazards or risks faced by workers.
The technology is currently being tested on several onshore and offshore platforms and is being eyed for the construction and utilities sectors in addition to the oil and gas market. Additionally, the team is exploring how to integrate even more sensors onto the platform.