Team uses nanotechnology to develop safe food packaging
Marie Donlon | December 30, 2019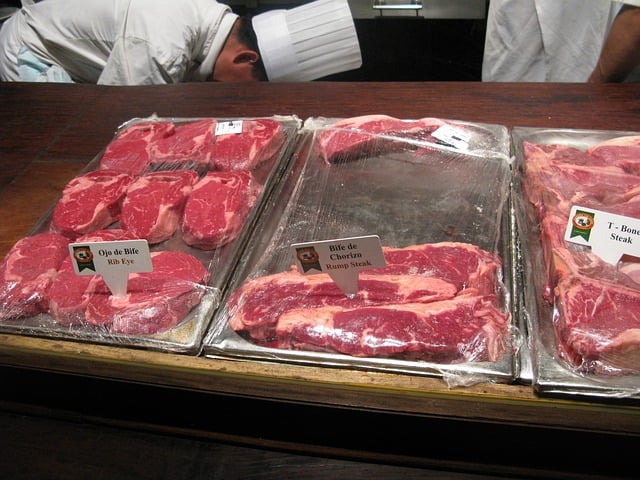 New nanotechnology-based food packaging film developed by a European Union (EU)-funded project can reportedly extend the shelf life of perishable foods, protect against food borne illnesses and prevent food waste.
Members of the NanoPack project, including participants such as Technion Israel Institute of Technology, Bio Base Europe Pilot Plant, Arla Foods and Dawn Meats, among others, have developed nanotech-based film packaging that minimizes the use of food preservatives, improves food safety and reduces food waste using natural nanomaterials and essential oils.
To develop the film, the team combined mineral carbon nanotubes within plastic packaging film along with pockets of natural essential oils including thyme and oregano, which both have demonstrated antimicrobial properties. The nanotubes emit the essential oils from the film and into the space surrounding the packaged food, thereby slowing oxidation, microbial growth and changes in moisture.
The participants demonstrated that the film has potential use cases for packaging perishables such as bread, meat, fish, dairy and fruits and vegetables at the Active and Intelligent Packaging Industry Association (AIPIA) World Congress 2019 held in November in Amsterdam. During the event, the participants revealed that the film extended the shelf life of bread to three weeks and the shelf life of fresh cherries by 40% and yellow cheese by 50%.
Food packaging solutions are cropping up all over as concerns about food-related waste and safety mount. For instance, researchers from Ontario, Canada's McMaster University have created food safety sensor patches that adhere to food packaging to signal food contamination in real time. Meanwhile, scientists from Bangor University, Wales, and scientists from Makerere University in Uganda are using grass, straw and maize to develop biodegradable packaging for eggs, fruits and vegetables, while an Irish startup has developed an ink-based oxygen sensor food packaging solution to prevent food and plastic packaging waste.