National Clean Your Virtual Desktop Day: 6 tips to speed up your computer
Amy J. Born | October 18, 2019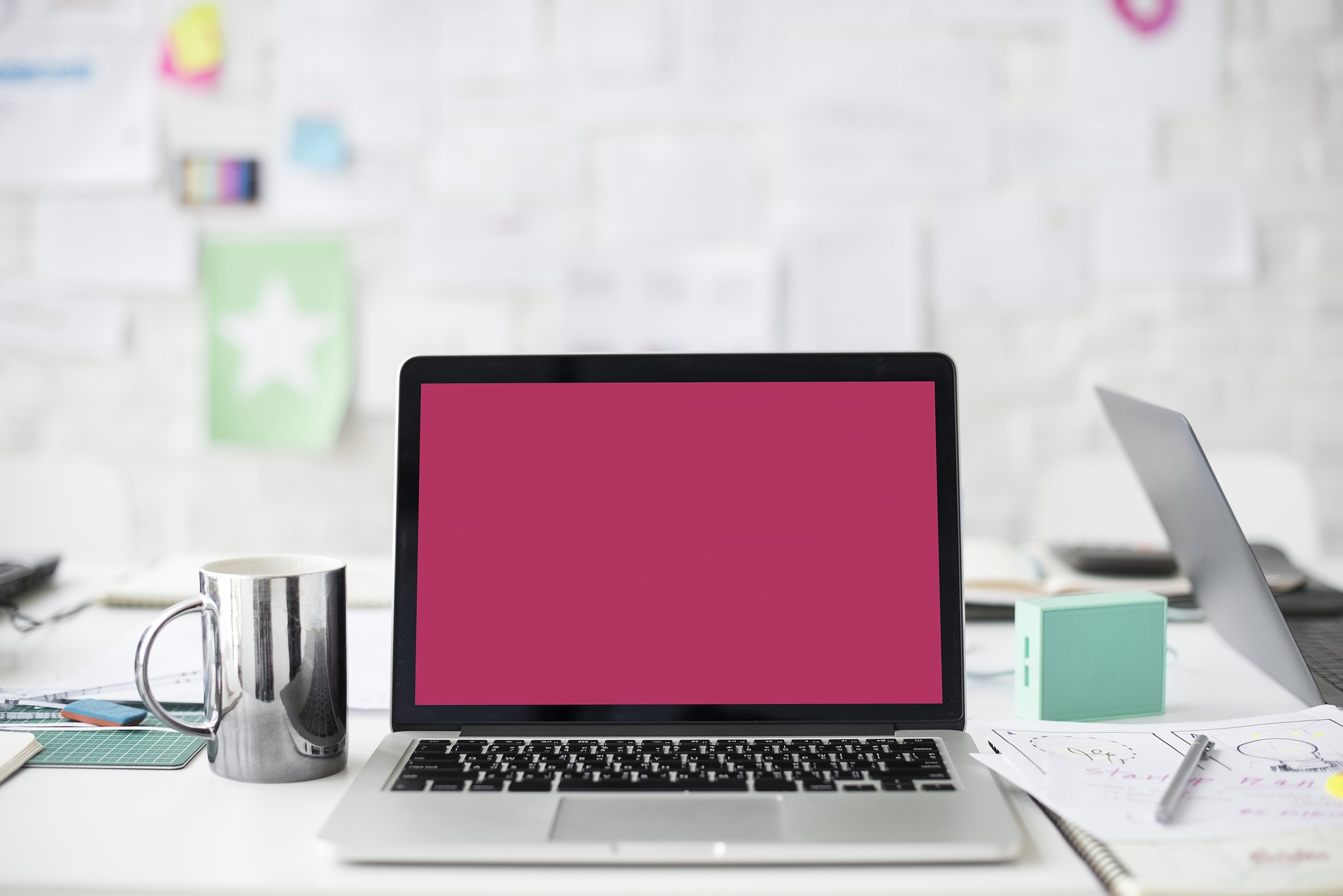 While multiple factors impact computer speed and responsiveness, National Clean Your Virtual Desktop Day focuses on one that might be overlooked: the number of files and programs saved on the desktop.
This type of clutter likely happens gradually. The desktop is a convenient place to store often-used files and programs, as well as anything that might need attention in the short term. Problems develop when items get added, but few get removed.
To observe the day, improve your computer's performance and potentially banish the spinning beachball, try these tips.
Do a quick review and remove anything that does not need to live there, either by deleting it completely or moving it to a location other than the desktop.
Sort what is left into folders and subfolders, labeled clearly and concisely in a manner that will make sense down the road, such as by date or subject.
Consider moving folders to a location on the hard drive, such as the documents folder, to create additional space.
Set reminders to tackle this task on a regular schedule.
Use the desktop cleaning wizard available with some versions of Windows.
Spread the joy by helping someone less tech-savvy clean up their desktop.
National Clean Your Virtual Desktop Day, observed each year on the third Monday in October, was created by the Personal Computer Museum in Brantford, Canada. The museum was the fulfillment of a 25-year passion of curator Syd Bolton to showcase the history of personal computers. According to the website, his collection included over 50 interactive computer displays from over 1,000 computers in total and over 25,000 artifacts.