Desktop Metal to host November 18 virtual conference: AM 2.0 — The future of additive manufacturing
Engineering360 News Desk | November 06, 2020
A transformation is about to revolutionize the world of manufacturing.
The additive manufacturing (AM) industry is expected to grow over the next decade as the market surges from $12 billion in 2019 to an estimated $146 billion in 2030. This market inflection is being driven by a shift in applications from design prototyping and tooling to mass production of end-use parts, enabled by the emergence of what Desktop Metal refers to as AM 2.0, a wave of next-generation AM technologies that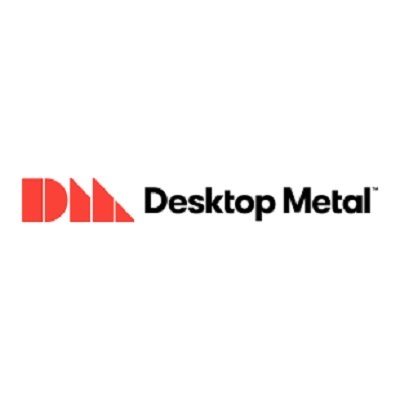 unlock throughput, repeatability and competitive part costs. These solutions feature key innovations across printers, materials and software and pull AM into direct competition with conventional processes used to manufacture $12 trillion in goods annually.
Desktop Metal will host a first-ever virtual conference — AM 2.0 — to provide an in-depth view of these next-generation additive technologies, including binder jetting, and how unlocking benefits like generative design, tooling-free manufacturing and mass customization are propelling the AM industry forward.
Desktop Metal leadership, including Ric Fulop, Jonah Myerberg, John Hart, Arjun Aggarwal and Live Parts inventor Andy Roberts, will reveal how AM is moving from prototyping and R&D, to high volume production of end-use parts. Virtual panels of customers across industry sectors and technologies will share how implementing AM 2.0 solutions are improving throughput and repeatability, while reducing competitive part costs.
Registration for the event is open to all.
When: November 18, 2020, 10:00am to 3:00pm ET
Agenda: 10:00 AM: Keynote and Additive 2.0 Panel Discussion (with guest moderator
Terry Wohlers)
11:00 AM: Binder Jetting Systems
11:30 AM: Shop System Deep Dive
12:00 PM: Additive 2.0 — Real World Applications
12:30 PM: Q&A
1:00 PM: Live Parts/Live Sinter Software Presentation
1:30 PM: Studio System Customer Panel
2:00 PM: Shop System Customer Panel
2:30 PM: 'Ask Me Anything' Q&A