Plastics shape the future at K 2019
Tony Pallone | October 14, 2019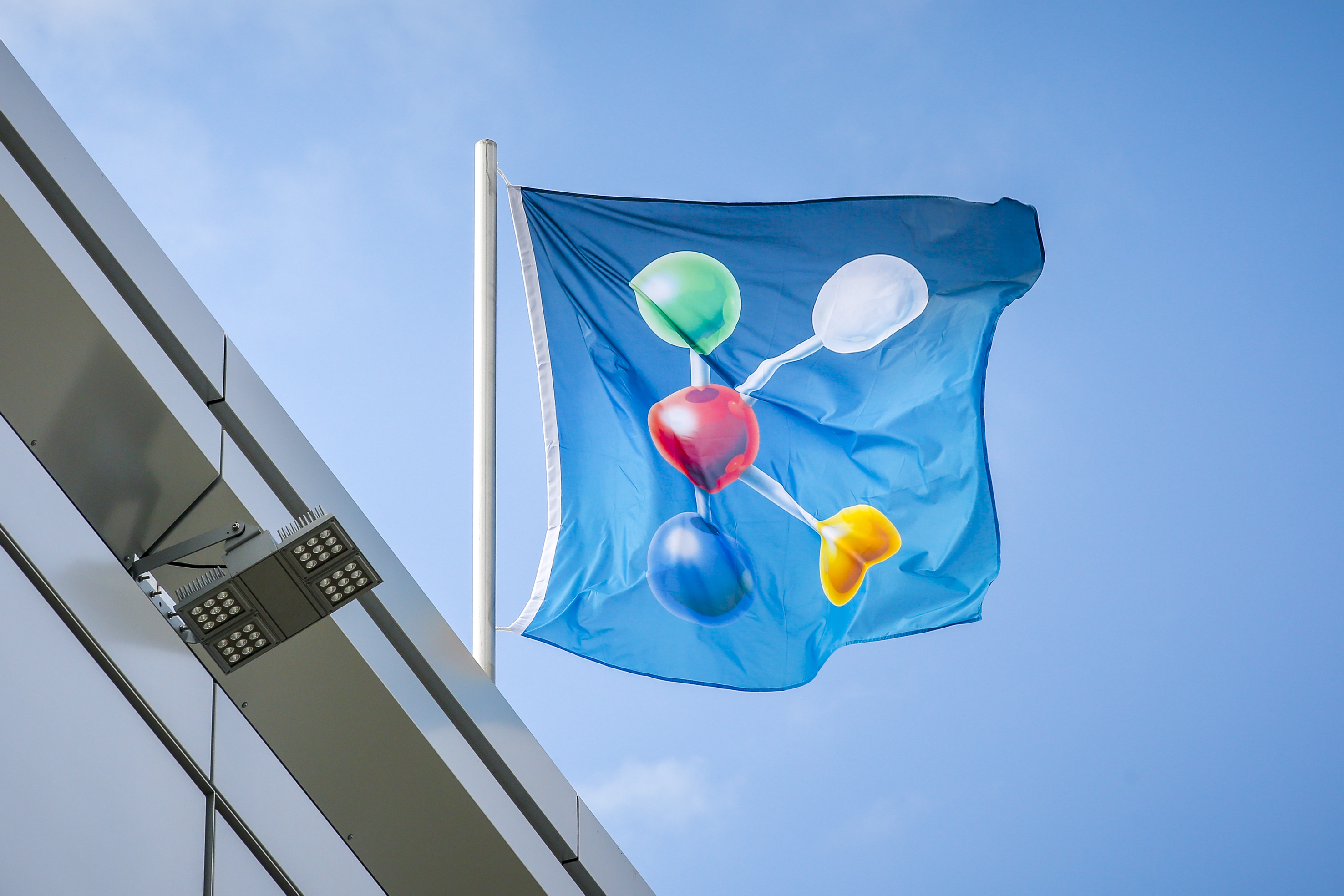 K 2019 runs Oct. 16-23, 2019. Source: Messe Düsseldorf/ctillmannThis week marks the start of K 2019 in Düsseldorf, Germany, which bills itself as the world's premier trade fair for plastics and rubber. Running Oct. 16-23, 2019, the show will present over 3,300 exhibitors from more than 60 countries on approximately 178,000 square meters (1.9 million square feet) of exhibition space. Around 200,000 visitors are expected.
The main product categories for the trade show are:
Raw materials and auxiliaries, including a look at materials of the future;
Machinery and equipment, including world premieres and live demonstrations;
Semi-finished products, technical parts and reinforced plastics, including a look at how climate change offers new opportunities for the plastics and rubber industries; and
Services, research and science, featuring dialogue with international experts.
As a complement to the trade show, a supporting program covering topics such as Plastics Industry 4.0, plastics for sustainable development, systems integration and young professionals will be held on site. Offering themed days with lectures, keynotes and panel discussions, the program will present economic, social and ecological challenges and approaches to solutions.
The supporting program includes a forum titled "Plastics shape the future," which is designed to bring together a wide range of experts for the exchange of information, ideas and opinions. One key focus will be the innovative power of materials and the industry in terms of resource-saving processes, digitalization, functionality, renewable energies, circular economy and sustainability. Also featured on the agenda will be issues such as marine plastic waste, the "throw-away mentality" associated with plastic packaging and the use of finite resources for producing packaging.
Other events include a presentation by young researchers on the connection between robotics, artificial intelligence and additive manufacturing; plastics experiments by chemist and entertainer Dr. Gerhard Heywang; and a meet-and-greet with world-champion athletes sponsored by plastics producers in Germany.
For more information, visit K 2019 online.