Professor develops biodegradable, non-toxic coating to protect plants
Marie Donlon | July 02, 2019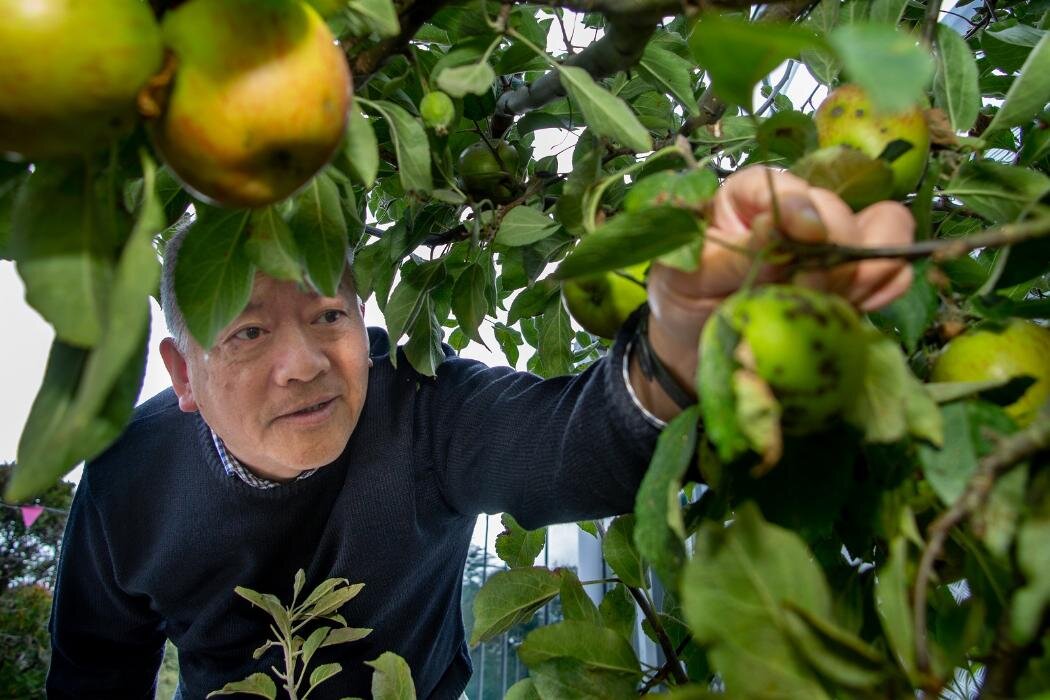 Associate professor David Leung's biodegradable coating can help achieve food security in an environmentally friendly and consumer-conscious way. Source: University of CanterburyAn associate professor at the University of Canterbury, New Zealand, has developed a non-toxic, biodegradable coating to protect edible plants against pests, diseases and environmental hazards.
Biotechnology associate professor David Leung, at Te Rāngai Pūtaiao College of Science, has developed the coating in the hope that it could potentially offer a vital solution for protecting plants and crops without risking the health of those consuming the end product.
Currently, a variety of agrochemicals are used to protect plants and crops from pests, diseases and other hazards, yet non-degradable biocides, herbicides and pesticides contaminate water, soil, turf and other surrounding vegetation. Over long periods, those toxic chemicals can build up and subsequently damage the ecosystem.
"It is counterproductive to protect plants using toxic methods. Even though you may provide security for a food source, you are still missing the mark if you have contaminated the environment you are growing the plants in during the process and delivering a food product with toxic residues," said associate professor Leung.
Yet, with few other solutions for protecting the plants, the agrochemicals have become necessary in the commercial produce industry. For instance, without copper sulfate, which is used to protect avocados, there would be no avocado industry, according to Leung.
"Right now, we have to use these undesirable substances or we simply would not be able to harvest enough food to support the world's needs. This is why we need to have another option — a safer and more sustainable option," explained Leung.
In addition to protecting plants during harvesting, the biodegradable coating could protect fruits and vegetables post-harvest as they are shipped to overseas markets. The biodegradable coating could also potentially be used to address the issue of improper food storage, which leads to considerable waste. According to the Food and Agriculture Organization of the United Nations, an estimated one third of the food produced worldwide each year is either lost or wasted. That, according to the research, works out to approximately 1.3 billion tons of lost or wasted food each year.
Professor Leung has developed a patentable formula for the biodegradable coating, but will continue to enhance and improve it, making it suitable for broad usage in the agricultural sector.