Scientists devise AI system for road sign maintenance
Marie Donlon | June 19, 2019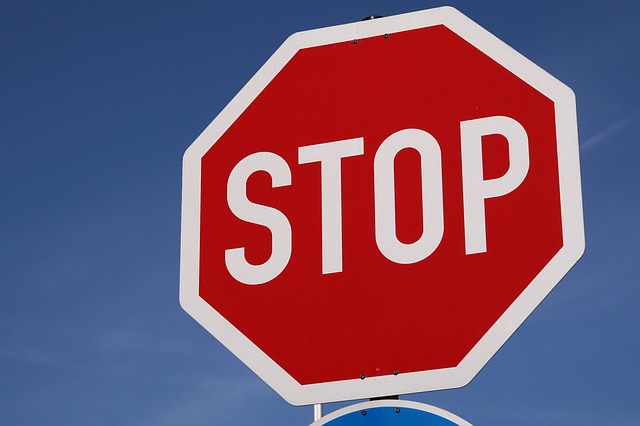 Scientists at the Royal Melbourne Institute of Technology (RMIT) in Australia have developed a proof-of-concept program that monitors street signs, locating those in need of repair or replacement via Google Street View images.
Trained using artificial intelligence (AI)-powered object detection, the automated system sorts through images in Google Street View, identifying stop and yield signs to monitor their condition. During testing, the program detected signs with roughly 96% accuracy, while identifying sign type with 98% accuracy. The system could also record the precise geolocations of the signs from 2D images.
Significant money and time are spent manually monitoring traffic infrastructure and there is currently no inexpensive and efficient way to do it, according to the RMIT team of scientists. Likewise, the process risks the safety of workers by exposing them to traffic. The team also discovered during testing that the mandatory GPS location data in current street sign databases was frequently inaccurate.
"Tracking these signs manually by people who may not be trained geoscientists introduces human error into the database. Our system, once set up, can be used by any spatial analyst — you just tell the system which area you want to monitor and it looks after it for you," said study lead author and RMIT geospatial science student, Andrew Campbell.
Similarly, RMIT geospatial scientist and project co-lead, Dr. Chayn Sun, explained that some municipalities are already affixing cameras to garbage trucks to amass street footage, which Sun suggests is a demonstration of how valuable visual data is becoming and what technology can now do with it.
"This imagery is critical for local governments in monitoring and managing assets and with the huge amount of geospatial applications flourishing, this information will only become more valuable," Sun said, adding that the footage from sources like garbage truck cameras can also be fed into the systems.
The research is published in the journal Computers, Environment and Urban Systems.