2,000-acre solar farm powers beer production
Marie Donlon | June 13, 2019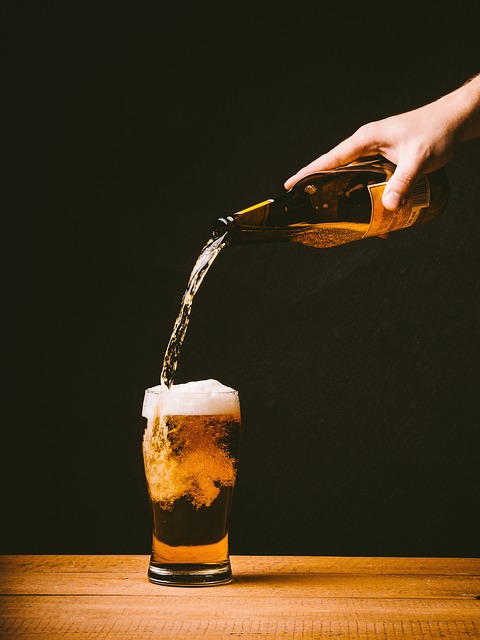 Pecos County, Texas, will soon be home to a roughly 2,000-acre solar farm that will produce energy for brewing beer.
A collaboration between Recurrent Energy, a utility-scale solar and energy storage project developer and beer manufacturer Anheuser-Busch will result in an estimated 1,500 football fields worth of solar panels, with 222 MW capacity to produce Anheuser-Busch products such as Bud Light, Golden Road, Michelob Ultra, Busch and other beers. Once complete, the solar farm will enable Anheuser-Busch to brew all of its beers using renewable electricity.
Largely considered by experts to be the most popular alcoholic beverage in North America, beer requires significant amounts of electricity to produce. In 2017, beer makers reportedly shipped roughly 26.4 gallons of the beverage per American adult. According to a similar study concerning the energy expended to produce the beverage, researchers estimated that energy consumption is around 207 megajoules per 100 liters of beer produced — that reportedly works out to 0.2 kW-hours per bottle of beer. One analyst suggests that the energy to produce a six-pack of beer is equivalent to the energy to power a 40 inch Energy Star-rated TV for 20 hours.
Once the solar farm is operational, the company will be powered by a 50% wind and 50% solar energy mix. The 650 GW-hours expected from the solar farm will be paired with output from an Anheuser-Busch wind farm in Oklahoma. The company will likely beat its own objective of using only renewable sources of electricity by 2025.
"When you look at the components of a beer, it's [made from] very natural ingredients," Angie Slaughter,vice president of sustainability at Anheuser-Busch InBev. "So it only makes sense for us to have long-term sustainable supplies of energy and water. It fits with our production and the underlying processes of what we manufacture. There's a strong connection point."
No word yet on an official date for when the solar farm will be operational, only that it is still a couple of years away.