App lets parents 'follow' school buses
Marie Donlon | February 07, 2019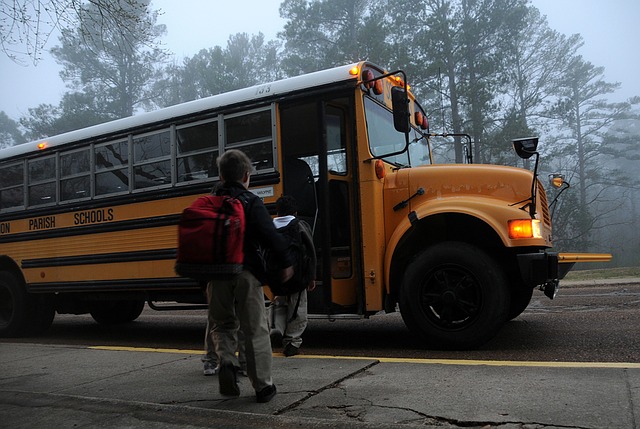 School district transportation systems across the country are beginning to use a bus-tracking app to monitor their kids as they travel to and from school each day.
The app, called SafeStop, enables parents and school administrators alike to determine the location of specific buses as they travel along established bus routes based on a GPS tracking system and the LiveView School Bus Locator. The app sends real-time notifications, alerts and messages via smartphone, letting parents know the location of their child's bus, any service delays, maintenance issues and expected arrival times for each stop along a route. The app also allows school districts to communicate messages to specific families along certain routes. Parents and legal guardians are the only ones who can register a student for the app and will only have access to the whereabouts of their child's bus and not other students' buses in an effort to maintain privacy.
The SafeStop app is free to download and reportedly works with any GPS provider, routing software and transportation system. At the SafeStop website, parents and legal guardians can register students in just four steps that begin with a zip code search for participating school districts. The parent or guardian then enters personal details including name, email, password and their student's school-issued identification number.
According to the SafeStop website, the app gives administrators and transportation staff access to data and analytics about the on-time performance of specific buses. It also provides information about stops and routes that might be underused, with the goal of creating a safer, more reliable and more cost-efficient transportation system.