Chassis Plans Changes Name to CP Technologies
Engineering360 News Desk | December 18, 2018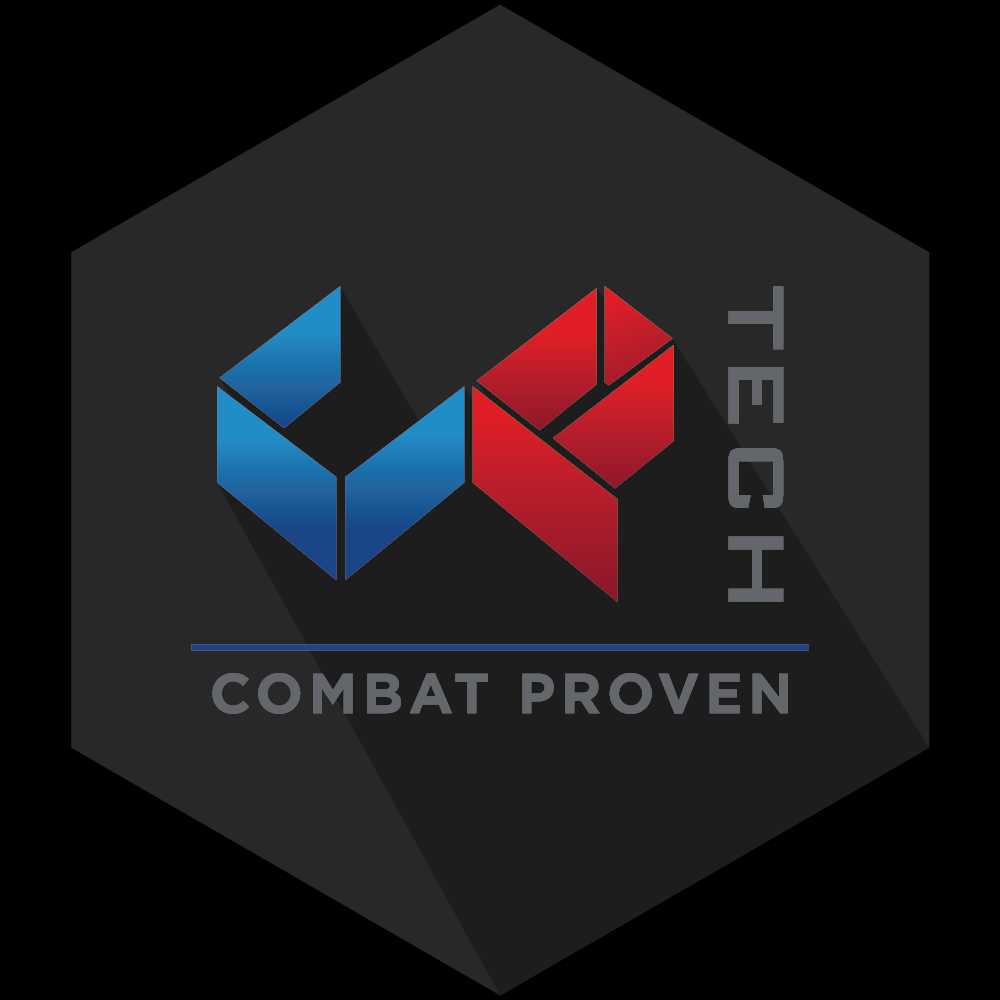 Chassis Plans, a provider of ruggedized computer hardware, servers and LCD displays designed for harsh military and industrial environments, has changed its name to CP Technologies. The company said that this is part of its evolution into a broader provider of technology solutions to the defense and industrial markets, and the name change will take effect on Jan. 1, 2019.
CP Technologies will continue with its combat-proven rugged computer hardware solutions, but will also be providing enhanced OEM solutions along with expanded system integration solutions, Datalinks and services for customers. This includes industrial computers, rugged rackmount computer systems, rackmount servers, rackmount and vehicle mounted LCD displays, datalink solutions as well as high performance computing systems for industrial and military applications.
"The company's previous name — "Chassis Plans" implied that we simply made boxes," said Mike McCormack, president of CP Technologies. "We want to signal to our customers (current and future) that we are expanding our capabilities as a company by drawing on our experience and innovations as a builder of complete solutions and integration of rugged computers, servers, LCD displays and datalinks to provide complete, rugged solutions and systems. Moving forward, our approach will be to provide an easy and efficient customer experience that emphasizes the delivery of completely integrated solutions that meet all of their needs while retaining the combat proven durability and reliability that we're known for."
These systems will include the company's portable computing systems (PCS), small tactical transit case (STTC), medium tactical transit case (MTTC) and complete rack solutions (CRS). CP will also continue to provide the separate components that it is known for.
CP Technologies says it is now extending to total system solutions, and can supply the entire system, or the individual components within the system, inclusive of the military standard's (Mil-STD's) qualification and provide revision control for the life of the program.