IATA: Air Traffic Will Double by 2037
Marie Donlon | October 25, 2018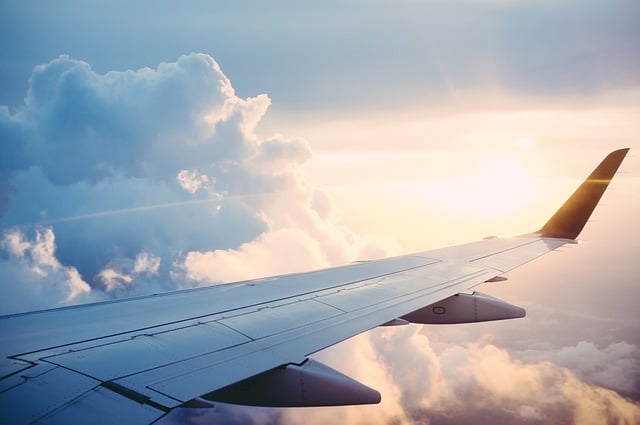 In its 20-year passenger forecast, the International Air Transport Association (IATA) predicts that the annual number of people flying will likely double to 8.2 billion by 2037.
With an estimated 4.1 billion current passengers, traffic is expected to grow by 3.5% annually, said the IATA report.
"Aviation is growing, and that is generating huge benefits for the world. A doubling of air passengers in the next 20 years could support 100 million jobs globally," said IATA Chief Executive Alexandre de Juniac.
However, Juniac also cautioned that protectionist measures could curb such growth, warning of "a significant negative impact on the growth and benefits of aviation if tough and restrictive protectionist measures are implemented."
The IATA report also predicts that Asia and the Pacific will see the greatest growth, estimating that over half of the additional passengers will come from the Asia-Pacific region. China is expected to overtake the United Sates as the biggest single market by the mid-2020s.
Furthermore, India is slated to take third place, followed by Indonesia and Britain.