Cloud Computing Testbeds Receive NSF Funding
September 15, 2014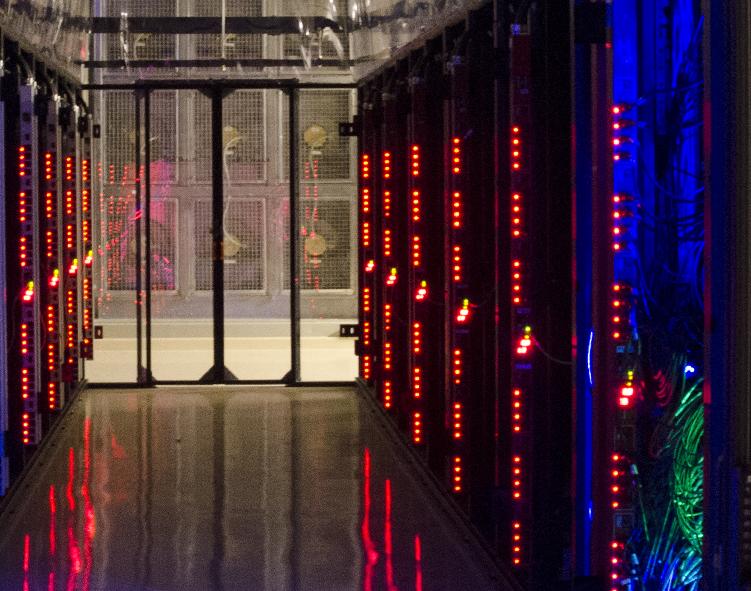 The National Science Foundation announced two $10 million projects to create cloud computing testbeds.
The U.S. National Science Foundation (NSF) announced two $10 million projects to create cloud computing testbeds--called "Chameleon" and "CloudLab"--that will enable academic researchers to develop and experiment with cloud architectures and pursue architecturally-enabled applications of cloud computing.
Cloud computing refers to the practice of using a network of remote servers to store, manage and process data, rather than a local server or a personal computer. In recent years, cloud computing has become one of the dominant methods of providing computing infrastructure for Internet services.
Chameleon, the first project, will support the design, deployment and initial operation of a large-scale, reconfigurable experimental environment for cloud research. It will be co-located at the University of Chicago and The University of Texas at Austin.
Chameleon will consist of 650 cloud nodes with 5 petabytes of storage. Researchers will be able to configure slices of Chameleon as custom clouds using pre-defined or custom software to test the efficiency and usability of different cloud architectures on a range of problems.
The second project supports the development of "CloudLab," a large-scale distributed infrastructure based at the University of Utah, Clemson University and the University of Wisconsin, on top of which researchers will be able to construct many different types of clouds. Each site will have unique hardware, architecture and storage features, and will connect to the others via 100 gigabit-per-second connections on Internet2's platform, supporting OpenFlow (an open standard that enables researchers to run experimental protocols in campus networks) and other software-defined networking technologies.
In total, CloudLab will provide around 15,000 processing cores and in excess of 1 petabyte of storage at its three data centers. Each center will comprise different hardware, facilitating additional experimentation. In that capacity, the team is partnering with three vendors: HP, Cisco and Dell to provide research platforms. Like Chameleon, CloudLab will feature bare-metal access. Over its lifetime, CloudLab is expected to run dozens of virtual experiments simultaneously and to support thousands of researchers.
The goal of the NSF program and the two projects is to advance the field of cloud computing. They will develop new concepts, methods and technologies to enable infrastructure design and ramp-up activities and will demonstrate the readiness for full-fledged execution. In the program's second phase, each cloud resource will become fully staffed and operational, fulfilling the proposed mission of serving as a testbed that is used extensively by the research community.