Largest Battery Storage Project in the UK is Unveiled
S. Himmelstein | July 09, 2018
The largest battery energy storage project built in the UK has been completed. The 49.9 MW Pelham project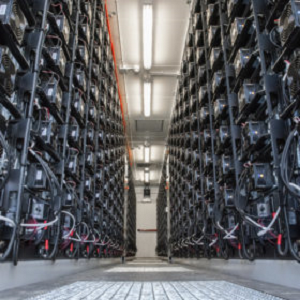 Source: BSR EPCwas constructed in six months by British Solar Renewables EPC (BSR EPC) for SMA Sunbelt Energy, a subsidiary of SMA Solar Technology.
The 4,500-square-meter facility houses batteries and other equipment in custom-built prefabricated buildings. The configuration halves the site's footprint compared with designs based on use of shipping containers.
The site hosts seven prefabricated buildings, 27 inverters, 12 km of cable and 150,000 lithium-ion battery cells, all connected to a nearby 400 kV substation via a 132 kV grid connection.