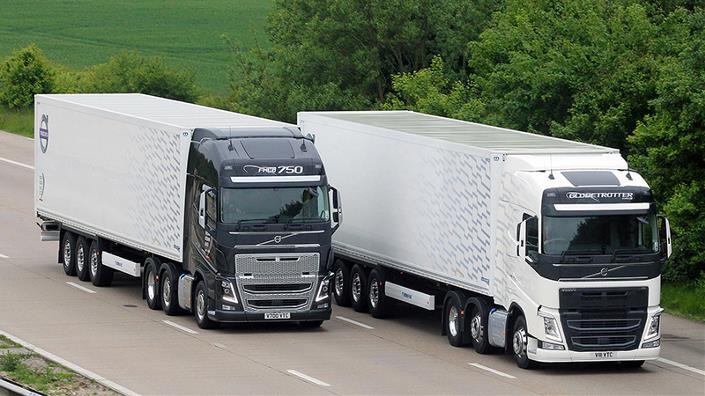 Volvo has donated truck engines to the University of Nottingham project. Source: Volvo/University of Nottingham Researchers at the University of Nottingham, UK, are converting end-of-life Volvo Truck engines into machines that compress air using renewable energy. The air can then be expanded to generate energy when needed.
These machines could charge electric bus and truck fleets, and deployment of 200,000 converted engines is theorized to contribute to 50GW of nationwide renewable energy storage after 2030. The researchers are repurposing engine blocks, crankshafts, connecting rods, pistons and crankshaft bearings into reversible compressor–expander machines. The devices will form the low-pressure stage of a three-stage 250 kW train.
The reversible compressor/expander machines can be realized at relatively low cost per unit of power rating.
Re-manufactured engine hardware from Volvo Trucks is being gifted to the university where engineering researchers will adapt the parts and incorporate them into new compression/expansion machines. The project will run until August 2019.