Researchers Create Color-changing Fabric
Marie Donlon | May 17, 2018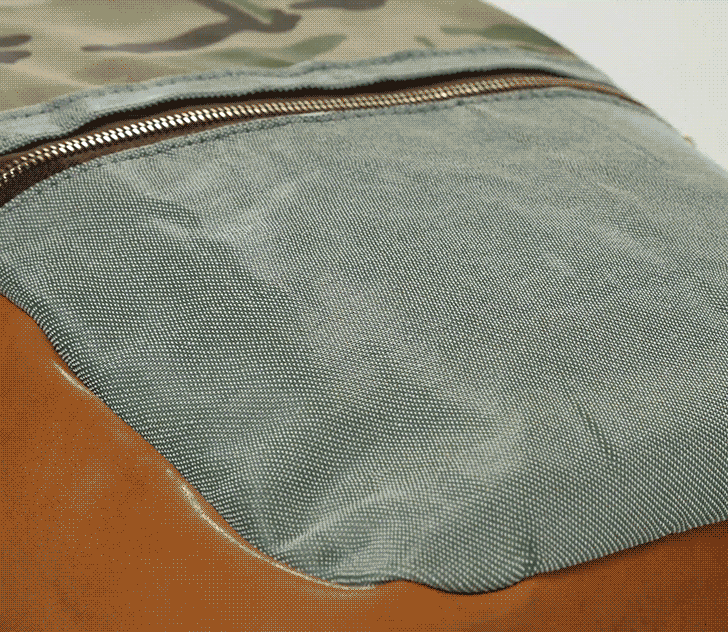 Source: ChromorphousA team of University of Central Florida (UCF) researchers has created fabric capable of changing color.
The fabric contains thin metal micro-wires housing an electric current capable of changing the temperature of the wire.
Responding to the temperature changes, the pigments throughout the thread change color, thus changing the color of the fabric.
Such temperature changes can be controlled via a mobile app that users connect to the fabric.
"Although clothing has been a staple of the human experience for millennia, the basic structure and functionality of textile fibers and yarns have remained unchanged throughout history," said Ayman Abouraddy, a professor of optics and photonics at UCF. "The capabilities of electronics constantly increase and we always expect more from our iPhones so why haven't textiles been updated?"
The team plans to one day mass produce the tech while also developing it to work with thinner threads.