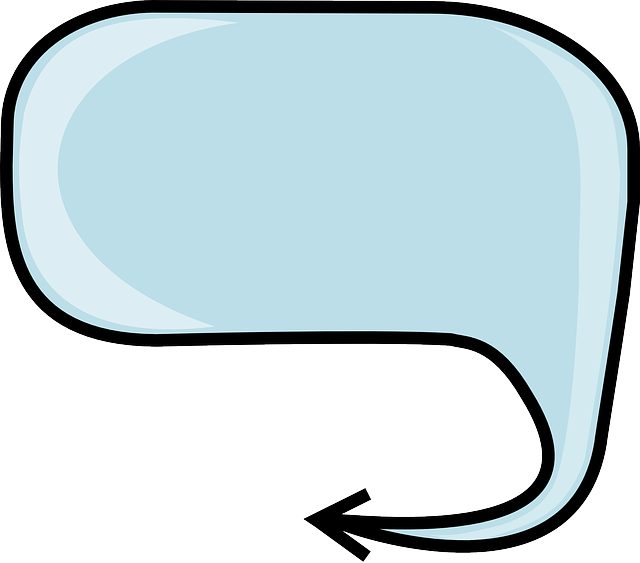 Source: Pixabay
Sending text messages has become so commonplace that it is easy to forget that the text message hasn't always been a part of our daily lives. In fact, this week, the text message turns 25-years old.
Sent from Sema Group software architect Neil Papworth's computer to the Orbitel 901 handset of former Vodafone director Richard Jarvis on December 3, 1992, the first text message was a simple "Merry Christmas".
"I don't know if they really thought it was going to be a big thing," Papworth said.
However, as smartphone technology developed, so too did the ease of texting as a form of communication, becoming one of our most common methods of communication even today.